Learn a language online: Try French!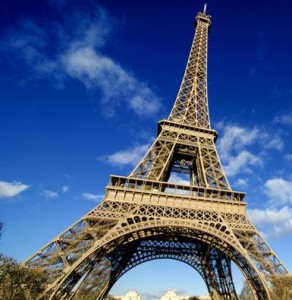 Did you know France is the most visited country in the world, with over 80 million tourists each year? Learn to speak French for free. Learn to listen, speak, read and write French at your own pace for with Transparent Languages Online available through Central West Libraries. You can even learn on the go with the Transparent Languages Online app and a widget to learn a new word every day, including sound clips to listen for pronunciation and the word included in a sentence.
For example: fruit de mer: Seafood. J'adore les fruits de mer mais mon ami y est allergique – I love seafood, but my friend is allergic to it.
Start learning a new language today, there are 70 to choose from.  Simply use your library membership to access courses online. Choose Learn a language from the Info @ home drop down menu on our homepage.