Cardboard Challenge III
Our third year being involved in this creative event has a theme of Castles and Houses!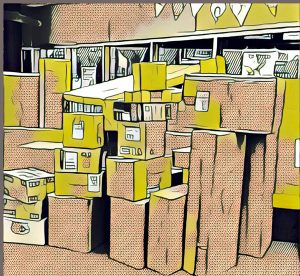 The cardboard challenge is an opportunity to for young minds to build fabulous creations from our mountain of cardboard.
You are most welcome to take your creations home and keep them.
We will be taking a video of the event to enter into the International Cardboard Challenge.
When: Thursday, 28th Sept,
1000 – 12:00 pm
Ages: 6-15
Children under 8 must be accompanied by a parent.
Wear clothes you don't mind getting dirty.
This event is free to library members!