Be Connected @ Central West Libraries
FREE One on One Technology Help Sessions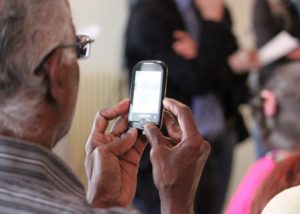 Would you like to learn more about your tablet, laptop or smartphone?
Send photos to family via email?
Set reminders, change your ringtone or make text larger?
Sit down for half an hour with one of our mentors, and let us help you get the most from your device.
Orange City Library
Bookings have commenced for Term 3 – call 6393 8132 to book your session.