Book Clubs for Kids and Young Adults
At Central West Libraries,
We aim to foster a love of reading across all ages.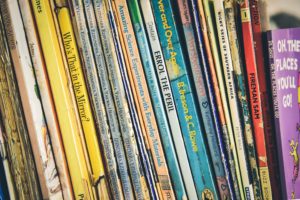 Do you surface from a 'five minute' read to discover that hours have passed? Walk into poles because your head is buried in a book? Forget to eat because you're too busy consuming the latest chapter of your novel?
Welcome…..
Our book clubs are for you.
Inklings – A junior book club for ages 7-12