Local History
Chequered Times A History of Gnoo Blas Orange 1953-1961
Join us for the launch of Denis Gregory's book Chequered Times; A History of Gnoo Blas Orange 1953-1961 on Wednesday 19 December at 3.30pm for a 4pm start. Orange Mayor Cr John Davis will officially launch the book.
The book covers all the races but more importantly the politics and fierce rivalry between Orange and Bathurst. Although Gnoo Blas operated for only eight years, it retains an important part in motor racing history, chalking up a number of firsts including the inaugural Australian Touring Car Championship, now the V8 series, the first international meeting in Australia, the first South Pacific Championship series and the first 100mph lap in Australia.
It was also the track where a young Jack Brabham started his road racing career.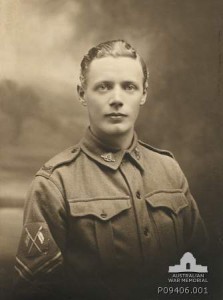 Blayney's Great War Project
Blayney Shire Local and Family History Group has begun reseraching the service records of former district men and women who enlisted during World War I, some of whom are honoured on the various memorials throughout the Shire.
If you are a descendant or relative of one of these service men or women they would like your help with life stories, photographs or war time memorabillia.
The intention is to compile short biographies of the men and women related to the Blayney District who volunteered to serve far away from families and friends.
The Society can be contacted on [email protected]