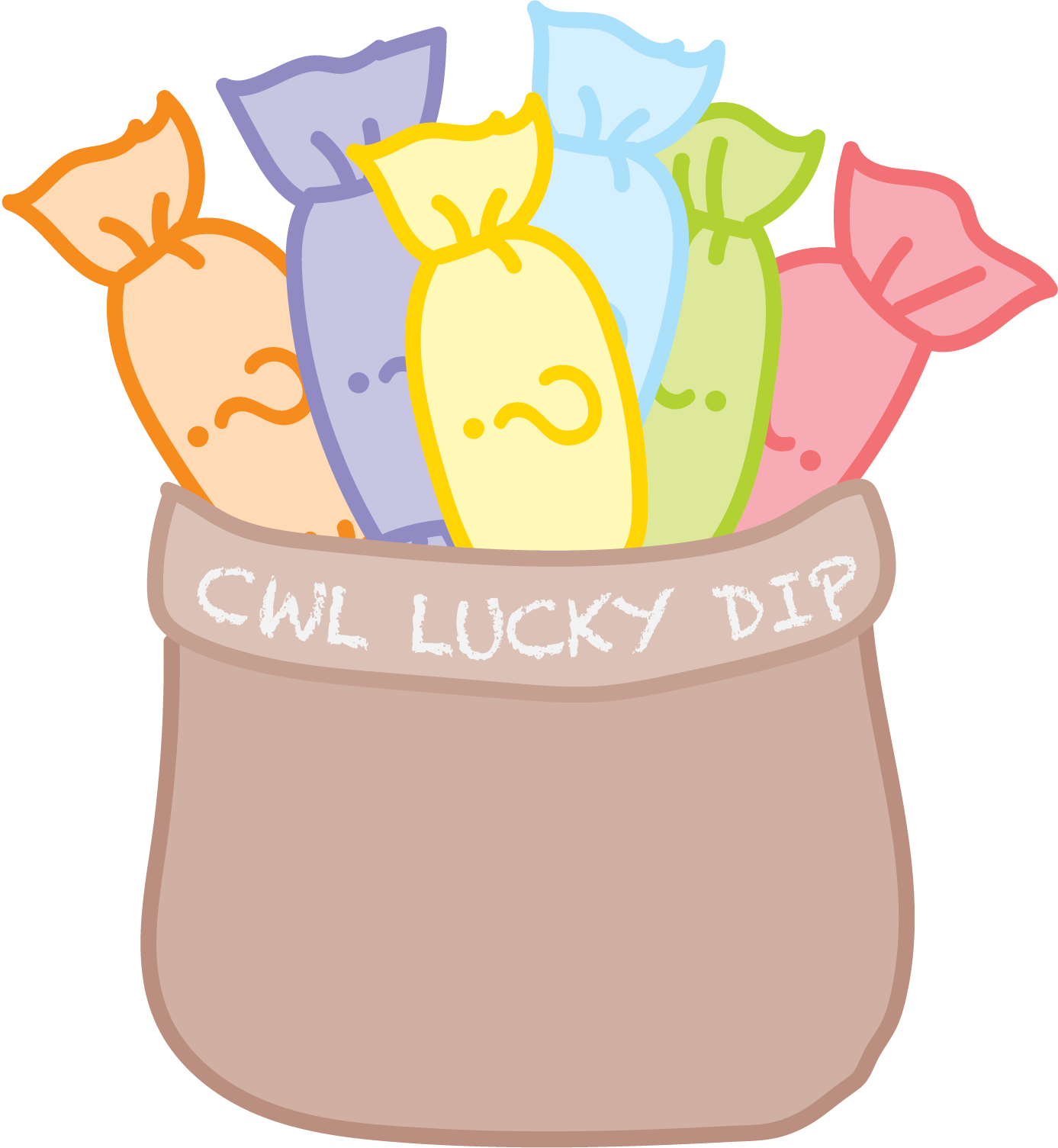 You're probably stuck at home right now, and we're missing you at the library.
But, never fear! Try a Lockdown Lucky Dip – each mystery treat will take you to a new, fun activity that you can do at home or in your neighbourhood.
There will be new activities added all the time – so check back tomorrow and the next day!
Which one will you choose today?