This Summer, Central West Libraries are delighted to announce a new region-wide reading event……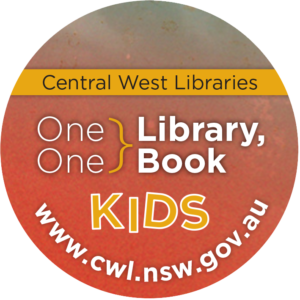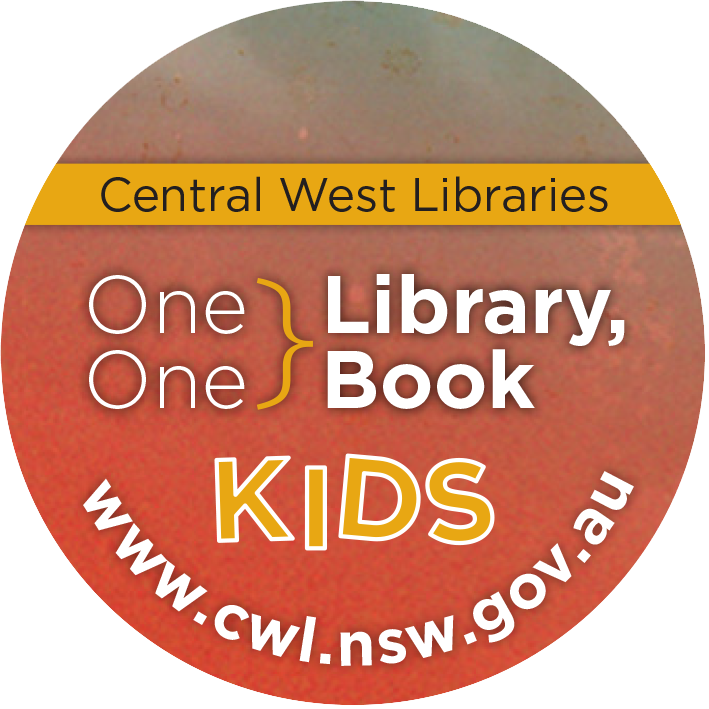 How To Make a Movie in 12 Days by Fiona Hardy is the story of Hayley Whelan, suburban 11 year old and amateur filmmaker. Hayley has all the ingredients of a great movie – a thrilling horror screenplay, a spooky set, high quality props, a stellar actress (her ultimate frenemy), so what could possibly go wrong?
As she and her friends embark on their tight film-schedule however, things do start to go wrong. So many in fact, that there's only one explanation. Is someone trying to sabotage her movie!?
We're asking kids from right across the Central West to borrow a copy of How to Make a Movie in 12 Days and come on a library adventure!
Here's how it works:
Step 1. Borrow How to Make a Movie in 12 Days. We have many copies available in all of our branches, or you can reserve a copy here. Start reading!
Step 2. Log on to Eventbrite and register for our One Library, One Book – KIDS exclusive events; animation classes, film skill workshops, author events, and our trivia and movie day. View the program here.
Step 3. Take a photo of yourself or your crew in our film set display in Orange Library, OR in your backyard, up a tree, with your pet, anywhere you like! You can even post it to instagram @centralwestlibraries #OLOBK or email it to us library@cwl.nsw.gov.au
Step 4. Join the conversation with other readers online via our facebook page. Let us know who your favourite character is, who you think the saboteur will be, or what your movie would be about.
That's it!
Now…..
On your marks, get set, start reading!