RB Digital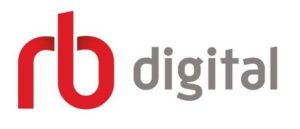 Choose and download eAudiobooks and magazines from the range of adult, children's and young adult titles offered through RBDigital.
Create your account for the Central West Zone group of libraries using your CWL membership ID (the number on your card) by going to the Registration page  .  Click on the Register link and fill in the form.
Please note that Kindle Fire users will be able to download the app but other products, such as Kindle Paperwhite tablets,  that are solely connected to Amazon services do not have access to these applications.