School Holidays
ORANGE CITY LIBRARY
Orange City Library hosts activities for school aged children during School Holidays periods.
Summer Holidays 2019/2020
Summer Reading Club

The Summer Reading Club is happening again, and we want you to challenge your imagination and your reading habits!
During December and January, Central West Libraries are encouraging everyone from age 0-18 to join the SRC and participate in our Summer Reading Challenge. Register online, and then check-in at your local branch from December 1st to pick up your Challenge Zine and learn about the exciting activities we have in store for you this summer.
Christmas Maker Space

A Christmas craft day for avid makers
Ages 8 -16
Monday 23rd December 2019, 10:00 am – 12:00 pm, and 1:00 pm – 3:00 pm
Cost – $5
Book the morning session here or the afternoon session here.
Cereal Box Shadow Theatre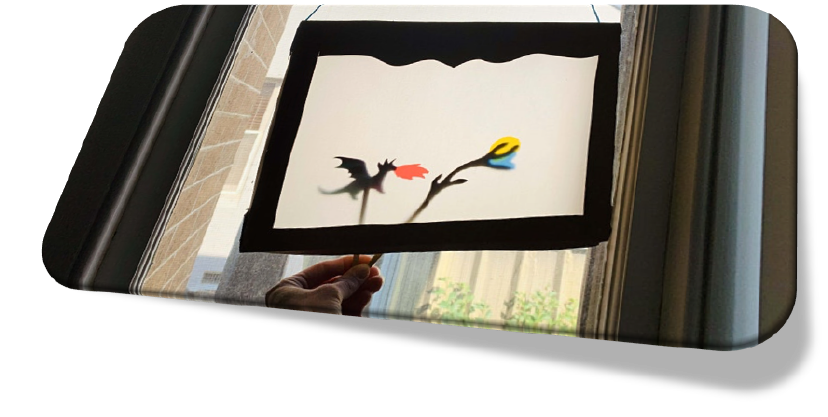 Stories of Shadow and Light
Ages: 8-16
Monday, 13th January, 10:00 am – 12:00 pm
Reusing materials and making use of natural light, this craft project won't cost you (or the Earth) anything but time.
Book here
Dungeons & Dragons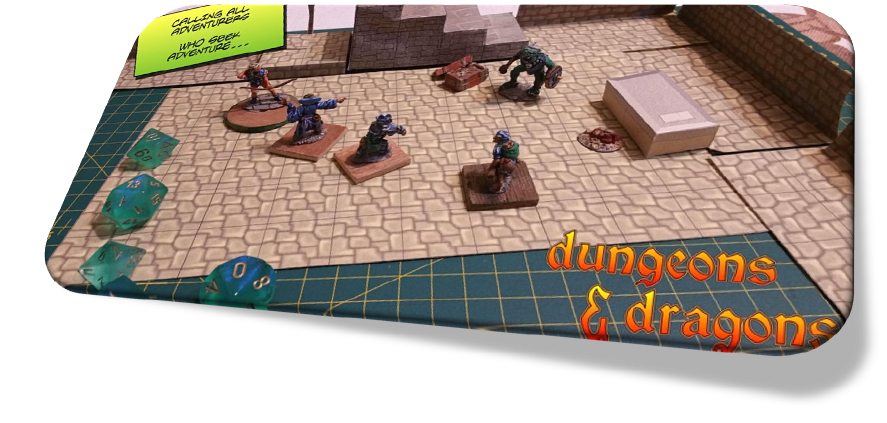 Wanted: adventurers with bold hearts, sturdy armour, and a desire for treasure. We have a goblin problem!
Ages: 12-15
Monday 13th, Tuesday 14th and Wednesday 15th of January, 12:00 pm – 3:00 pm
We are holding three days of D&D to introduce players to the game mechanics and show you how it all works.
Come along to one day, or all three.
Book for Monday,  for Tuesday, or for Wednesday.
Science in the Kitchen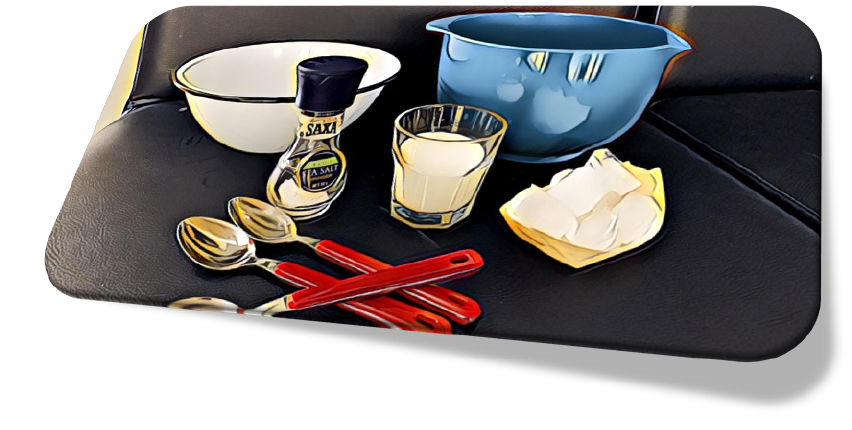 Deliciously Experimental
Ages 8-16
Wednesday, 15th January, 10:00 am – 12:00 pm
Cost – $5
What do you get when you cook in the library? The results are unexpectedly tasty.
Book here.
Mystery at Emmaville: An Escape Room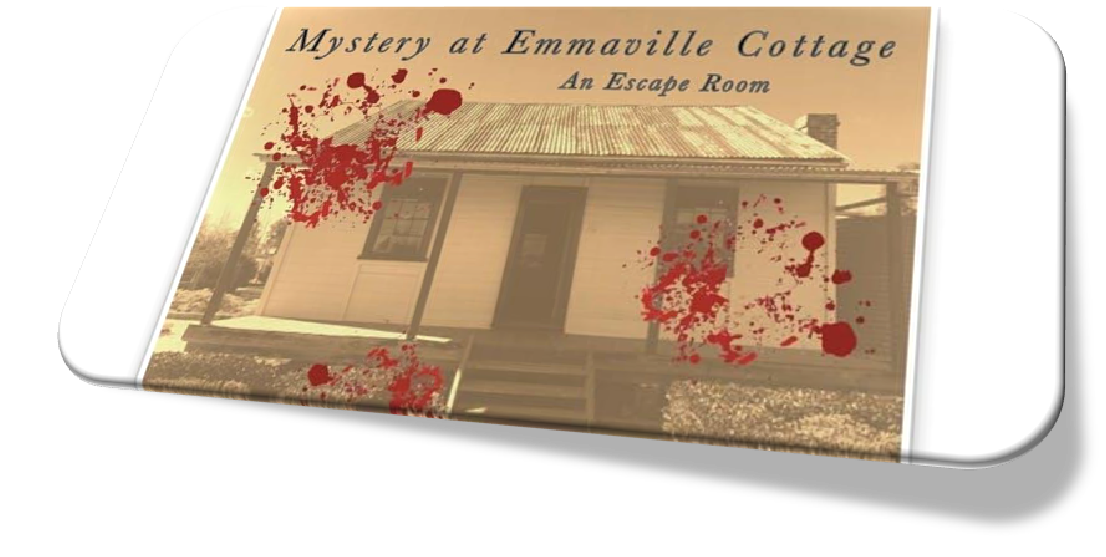 Solve the Mystery
Ages 8-18
Thursday 16th January and Friday 17th January, multiple times
Gather 3 or 4 of your most trustworthy companions and sign up for Mystery at Emmaville Cottage: An Escape Room. Please note: when you book a ticket, you are booking for a team of 3-5 children.
LEGO Club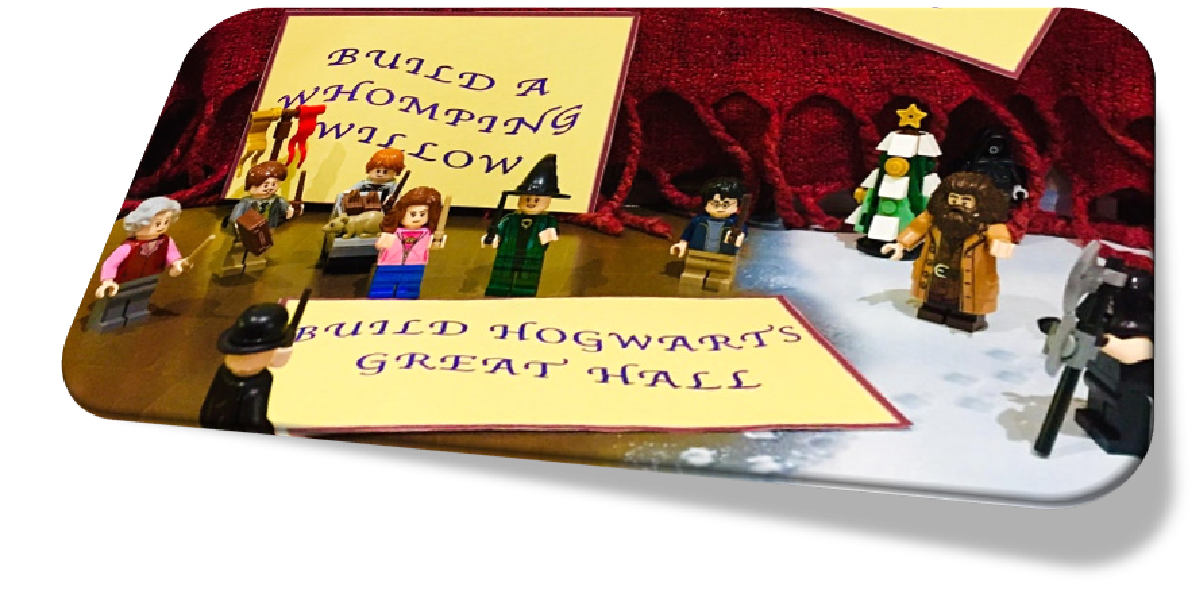 Everyone at Hogwarts is rushing to see the latest Lego Club Challenges at Orange City Library. Come and join them!
Friday 17th, Monday 20th, and Tuesday 21st of January, 10:00 am – 12:00 pm
Come for one day, or all three.
Book for Friday, Monday or Tuesday.
Andy Jones – Quizzitch!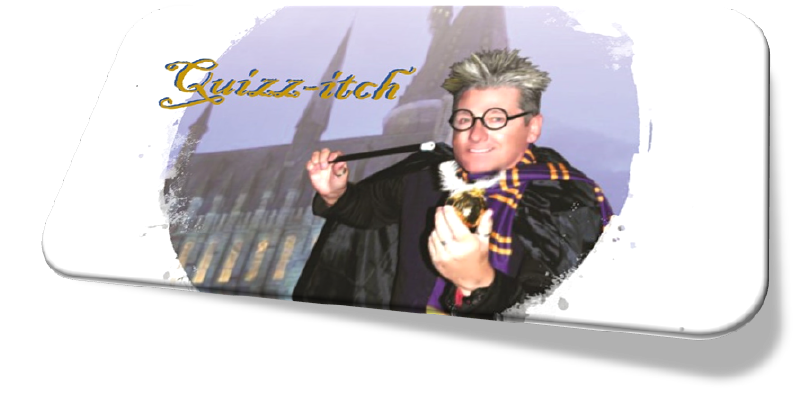 Calling all Potter fans! The Library needs you!
Ages 8-16
Wednesday, 22nd January, 10:00 am – 12:00 pm
Join Australian children's author and comedian Andy Jones for a fun-filled Harry Potter quiz, and demonstrate your expertise in all things wizarding.
Book here.
Summer Reading Club Wrap Party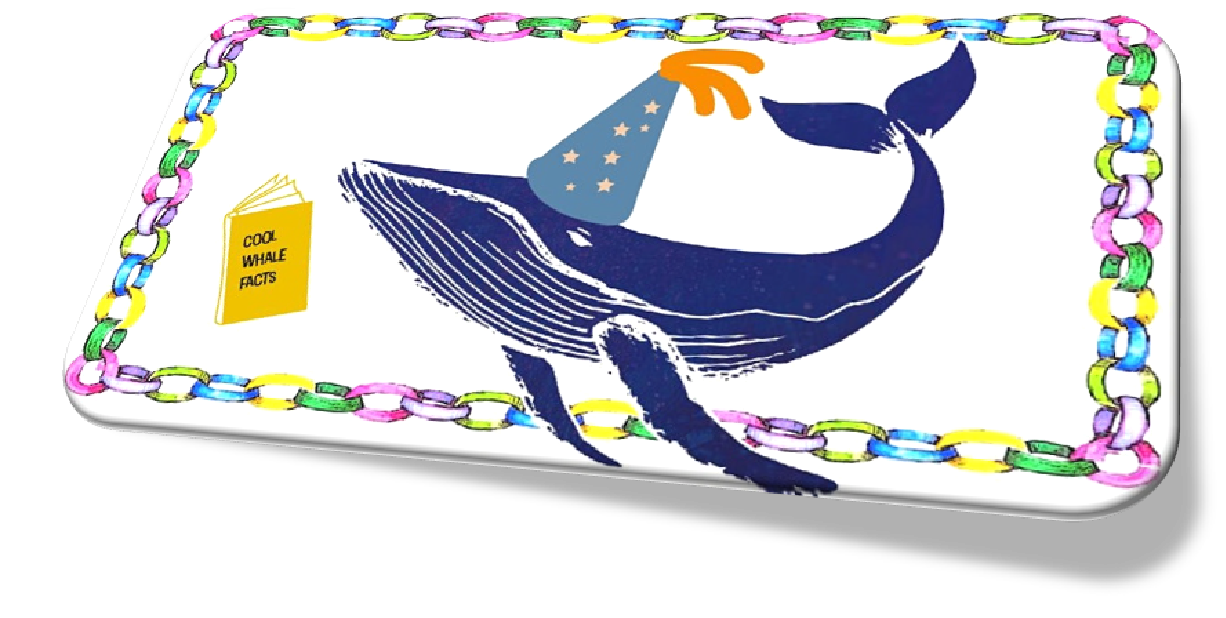 Celebrate a summer of stories
Ages 0-18
Thursday, 23rd January, 1:00 pm – 3:00 pm
A party to celebrate finishing the Summer Reading Club. Find out how to register and then come and join the party!
Book now for current events via Eventbrite
Terms and conditions:
By attending any of these sessions you agree to the following terms.
Your attendance at events supported by Central West Libraries may be digitally recorded through photographs and/or video recordings. Images may be used for promotional purposes on council's websites, publications, social media or by newspapers.
If you do not wish your image (or the image of your child) to be published, please notify staff before the event.
Bookings are essential and spaces are limited unless otherwise stated.
Please arrive 10 minutes early to allow the event to run on time.