Classics Book Club Returns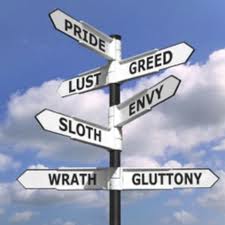 Classics Book Club returns to Orange City Library on Thursday 20 March at 12.30pm and 5.30pm. This year we have an interesting new twist with all books relating to the seven deadly sins. Come along to find out more.
Please note the date for Blayney Classics Book Club. The Blayney group will meet on Thursday 27 March at 11am. All interested people are most welcome to come along.