Sewing with Soft Circuits - School Holidays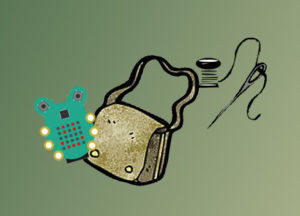 We have some satchels that we would like to re-fashion.
We'd also like to add some tech to it.
You keep the bag, the tech and the skills.
Cost: $35
Limited to 10 participants.
Ages 10 to 18
This event is free to library members.
Book online or call 6393 8132