Jessica Hickman on Bullying Prevention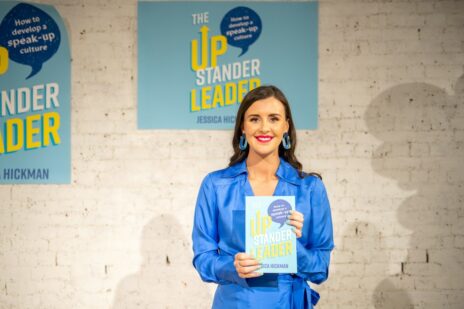 Local author Jessica Hickman is launching The Upstander Movement – she provides people with the tools and strategies that will enable them to create a thriving respectful workplace free of bullying and harassment. Meet Jessica at Orange City Library on Thursday 13 October at 5.30pm. Please book your place online or call us on 6393 8132. Supported by Collins Booksellers.
With over 15 years of experience, she has provided training and professional talks in the USA, Canada, Australia, New Zealand, and the UK and has been creating thriving workplace cultures in Australia since 2013. Jessica is the published author of Bullyology: Breaking the Silence on Bullying and The Upstander Leader: How to develop a speak-up culture. She is a 2022 Mentor for Regional Development Australia and a judge for the 2022 Business NSW Awards and 2022 Australian Admin Awards.