One Library, One Book – KIDS is on again!
This summer, we're all reading PAWCASSO by Remy Lai!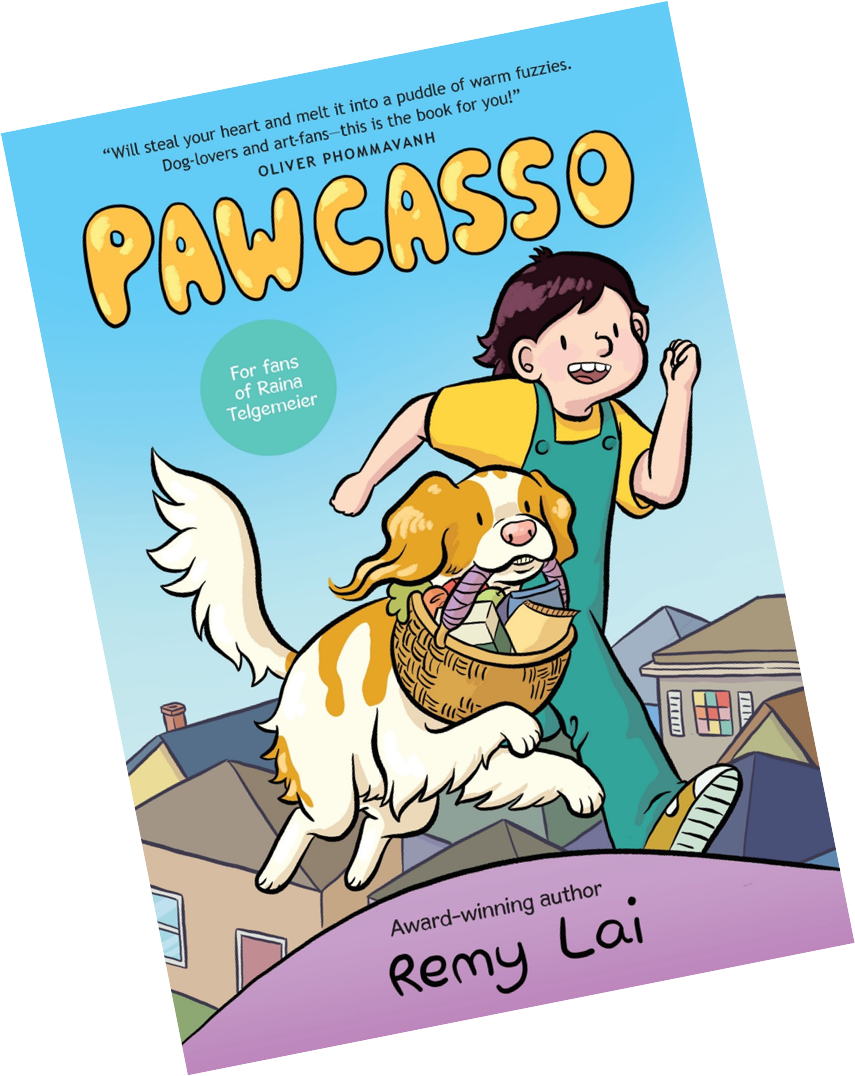 Borrow your copy from any one of our branches, and let this grocery-shopping, fine art modelling, poop-rolling dog lead you into a whole summer of holiday activities!
The books and events are available now at your local CWL branch. Call in, phone or visit our eventbrite page to find out what's happening.
In the meantime, look for this sticker around the library to find Pawcasso activities!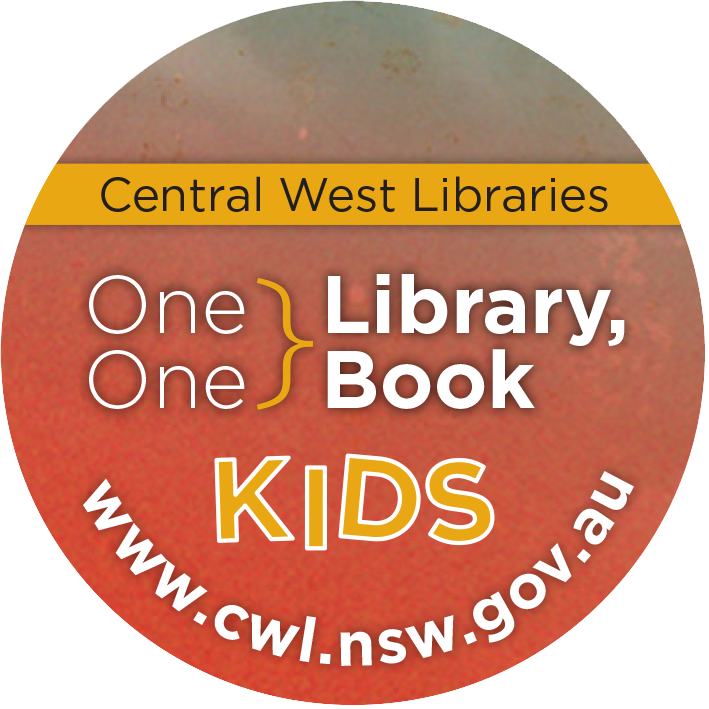 FUN IN THE LIBRARY
Next time you visit Orange Library, join our Pawcasso hunt. There are 12 Pawcassos hiding in among our bookshelves, do you think you can find them all?
Spot as many as you can, then fill out an entry form to go into the draw for a super prize!