home
Welcome to Central West Libraries Online
A warm welcome awaits you at all branches of Central West Libraries. No matter what your age we have a wide range of resources, programs and services to meet your needs.
Our libraries are places where everyone can feel at home and our friendly, expert staff are on hand to assist. Can't get to the library? Talk to us about our Home Library service or visit our virtual library which is open 24/7.
Enjoy your library and all that it has to offer.
Opening Hours
Check opening times
Login to My Library Account
Orange City Library – Three Weeks Temporary Closure Soon
It's a new year and time for a new look!  At Orange City Library we say goodbye to our old shelving and carpet and prepare for an interior refurbishment by closing the library for three weeks from Thursday 26 January 2017 to reopen at 9am on Monday 20 February 2017. Help us out by borrowing some books, audio books, magazines, CDs and DVDs before the work begins. You can borrow extra to see you through. For a behind the scenes peek at our makeover progress, please follow Central West Libraries on facebook and instagram.
Summer Reading Club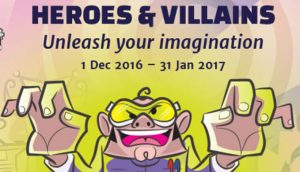 Summer Reading Club is here with the theme Heroes and Villains! Get ready to unleash your imagination and discover heroes, villains, sidekicks and more in this year's program. Sign up at your local library for bookmarks, stickers etc AND go to http://www.summerreadingclub.org.au/theclub/about/ for all the online action.
Events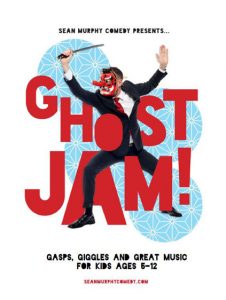 Free School Holiday Activity: Ghost Jam Performance and Workshop Monday 23 January 2017 at 10.30am – 12.30 for ages 5 – 12. And Summer Reading Club Wrap-Up Party. Bookings on Eventbrite.com
Banjo Paterson Writing Awards
Winning entries can be read on the Orange Wiki.
From the blog...
Orange City Library Temporarily Closed Makeover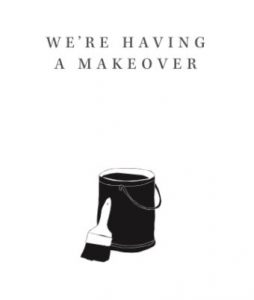 Orange City Library is undergoing a major interior refurbishment with new paint, carpet,  furniture and layout all part of the makeover. The Library will be temporarily closed for three weeks from Thursday 26 January 2017 and is set to reopen on Monday … Read more…