home
Welcome to Central West Libraries
Central West Libraries is a regional library service with branches at Blayney, Canowindra, Cowra, Forbes, Manildra, Molong and Orange.
Our website gives you access to details of our services and our online resources 24/7. Its also the entry point to our catalogue. Enjoy!

Central West Libraries Strategic Planning
We are currently developing our new Strategic Plan and are hosting an  online survey to give us your ideas on what programs and services the Library should provide into the future.
Please also feel free to share this information with any others you think may like to contribute to the discussion.
We look forward to hearing from you!

Banjo Paterson Writing Awards Closed
The 2019 Banjo Paterson Writing Awards closed Friday 26 April 2019. View the 2019  entry form here. Last year's 2018 winning entries can be read on the Orange Wiki.
News and events
To keep up to date with the latest library news and events please follow Central West Libraries on the blog, facebook , instagram or check Eventbrite.com for event listings.
From the blog...
National Simultaneous Storytime 22 May 11am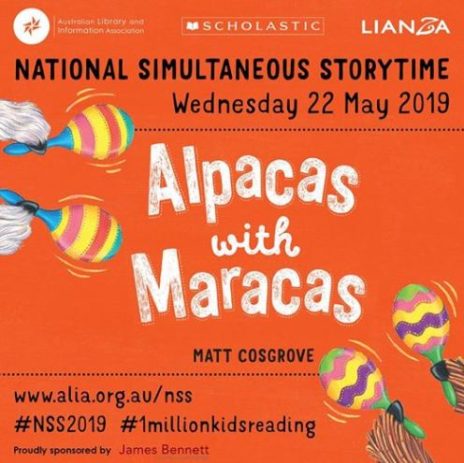 Join in the shared story of Alpacas with Maracas by Matt Cosgrove at Cowra, Forbes, Manildra, Molong and Orange Libraries on Wednesday 22 May at 11am. Children will love the story being enjoyed by thousands of other children at the … Read more…