home
Welcome to Central West Libraries Online
Here you will find details of our locations and opening hours; our collections, services, facilities and special programs. Use our links to go to selected Internet sites. You can even get help with your research by using the Ask the Library online reference service. Get help with your homework from trained, professional tutors with our  online service.
Opening Hours
Check opening times
Login to My Library Account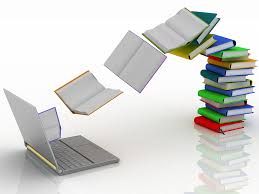 It is March already! and with it a new season and a time to be motivated to try new things. Be inspired is the theme for this year's Seniors Week supported by the Department of Family and Community Services. Seniors Week aims to inspire seniors to try new things and to get out and engage with the community. We are running Library in Your Laptop workshops on Thursday 19th March. Please call the Library on 6393 8132 to book your place. Be inspired by what you can learn from the Library website. Learn a language, download an audiobook, lifelong learning, and computer courses.
2015 Banjo Paterson Writing Awards Call for Entries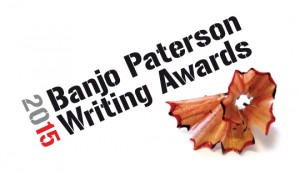 Entries close 17th April. Download an entry form here: BPWA_2015_EntryForm
The Centenary of WWI Poppy Project
What is the Poppy Project?
Inspired by the Victorian 5000 Poppies initiative, CWL staff and families started creating poppies some months ago. A few grew into a field and we decided to ask the community to help us make a poppy for every serviceman and woman from Orange and surrounding districts. Want to help? Download your Poppy Pack, hand make one or more knitted, crocheted, sewn or felted poppies and drop in to the library.
From the blog...
Family Visit to Viv Kable Museum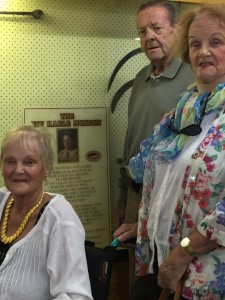 Blayney Library played host to some special visitors recently with the children and grandchildren of Viv Kable visiting the Museum bearing his name.