home
Welcome to Central West Libraries Online
A warm welcome awaits you at all branches of Central West Libraries. No matter what your age we have a wide range of resources, programs and services to meet your needs.
Our libraries are places where everyone can feel at home and our friendly, expert staff are on hand to assist. Can't get to the library? Talk to us about our Home Library service or visit our virtual library which is open 24/7.
Enjoy your library and all that it has to offer.
Opening Hours
Check opening times
Login to My Library Account
 Banjo Paterson Writing Award Winners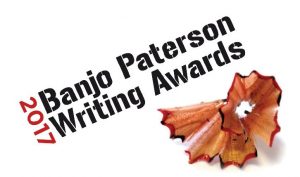 We are pleased to announce the winners of the Banjo Paterson Writing Awards. Thank you to all who entered this year's competition.
The winners of the short story section are:
Movement at the station by John Scholz, Willonga SA
Quiet Child by Carmel Lillis, Yarraville VIC
Discriminating Judgement by Ruth McConnell, Chapman ACT
The winners of the Open Poetry section are:
The Little Explorer's Diary by Margaret Bradstock, Coogee NSW
Romeo and Juliet by Peter O'Shaughnessey, Eaton WA
The Tree of Antiquity by Jacqui Merckenschlager, Murray Bridge SA
The winners of the Bush Poetry section are:
The Novice and the Bard by Max Merckenschlager, Murray Bridge SA
Willy Wally Gully by Will Moody, Bellingen NSW
The Race Napoleon Won by Elizabeth Egan Crookwell NSW
The Winners of the ABC Radio Children's Writing Awards are:
Arcane Intellect by Toby Johnston  Orange NSW
Adieu, Thirteen by Celine Ng, Winthrop WA
A Cat's Secret by Amy Robinson, Orange NSW
To keep up to date with the latest library news and events please follow Central West Libraries on the blog, facebook , instagram or check Eventbrite.com for event listings.
From the blog...
Circus Storytime Dress Up in December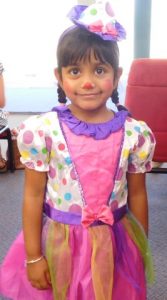 Dress Up Dress Up Dress Up: It is time to dress up as your favourite circus character for Circus Storytime Dress Up at Orange City Library – we hope to see acrobats, clowns, circus animals, strong men and women, ringmasters, lion tamers … Read more…