home
Welcome to Central West Libraries Online
A warm welcome awaits you at all branches of Central West Libraries. No matter what your age we have a wide range of resources, programs and services to meet your needs.
Our libraries are places where everyone can feel at home and our friendly, expert staff are on hand to assist. Can't get to the library? Talk to us about our Home Library service or visit our virtual library which is open 24/7.
Enjoy your library and all that it has to offer.
Opening Hours
Check opening times
Login to My Library Account

Banjo Paterson Writing Awards
The Banjo Paterson Writing Awards are now closed.  Winners will be announced at the Orange Readers and Writers Festival at the Hotel Canobolas on 28 May 2018. The winners of the previous Banjo Paterson Writing Awards can be read on the Orange Wiki.
Author Julie Ankers Visits Forbes, Cowra, Orange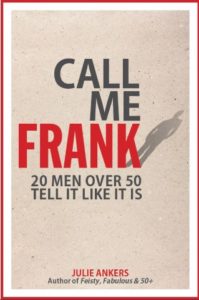 Author Julie Ankers returns to the Central West to talk about her latest book Call Me Frank. It is a collection of 20 autobiographical stories of men over 50 telling it like it is at this stage of their lives. The stories are honest, sometimes confronting and always inspirational. Julie is an entrepreneur with a passion for promoting and developing people which is why she started a speakers and trainers bureau 25 years ago as well as a company focusing on retraining mature age workers and building effective age-inclusive workforces. She is a fantastic, inspirational speaker. Meet Julie Ankers at one of these Central West Libraries:
 Forbes Library: Tuesday 19 June at 2pm
 Cowra Library: Wednesday 20 June at 2pm
 Orange City Library: Thursday 21st June at 5.30pm. Bookings via Eventbrite.com.au
News and events
To keep up to date with the latest library news and events please follow Central West Libraries on the blog, facebook , instagram or check Eventbrite.com for event listings.
From the blog...
Pageturners May Discussion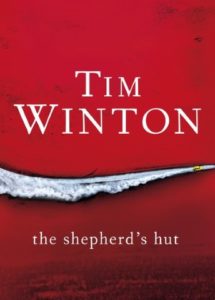 Pageturners had lots to talk about when discussing Tim Winton's Number 1 best-selling novel The Shepherd's Hut this month. Pageturners rated the book mostly 4 out of 5 stars with a 2 and a 3 in the mix. Words such as compelling, evocative, character-centred, … Read more…