home
Welcome to Central West Libraries
Central West Libraries is a regional library service with branches at Blayney, Canowindra, Cowra, Forbes, Manildra, Molong and Orange.
Our website gives you access to details of our services and our online resources 24/7. Its also the entry point to our catalogue. Enjoy!

Renew Our Libraries!
Central West Libraries Supports the campaign for increased government funding for public libraries in NSW. Click through to find more about the campaign and to sign the petition.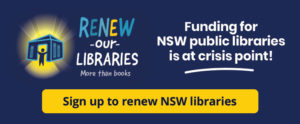 Banjo Paterson Writing Awards Call for Entries
The 2019 Banjo Paterson Writing Awards is now open for entries. Please download your entry form here. Last year's winning entries can be read on the Orange Wiki. Please note entries close on Friday 26 April 2019.
News and events
To keep up to date with the latest library news and events please follow Central West Libraries on the blog, facebook , instagram or check Eventbrite.com for event listings.
From the blog...
Women Writers Tour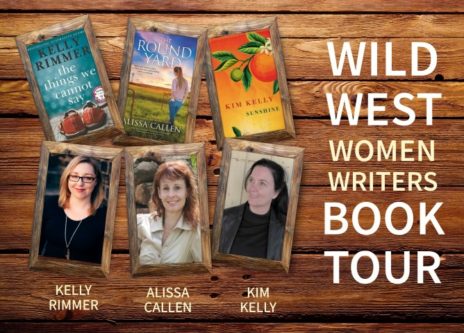 Discover the secrets of success for these three bestselling local authors – Kim Kelly who has written Sunshine, Alissa Callen who has penned The Round Yard and Kelly Rimmer who has released All The Things We Cannot Say – on … Read more…