home
Welcome to Central West Libraries Online
A warm welcome awaits you at all branches of Central West Libraries. No matter what your age we have a wide range of resources, programs and services to meet your needs.
Our libraries are places where everyone can feel at home and our friendly, expert staff are on hand to assist. Can't get to the library? Talk to us about our Home Library service or visit our virtual library which is open 24/7.
Enjoy your library and take advantage of all that it has to offer.
Opening Hours
Check opening times
Login to My Library Account
Join us when we host In Conversation with illustrator Graeme Base most famous for his alphabet book Animalia on Wednesday 14th October at 5.30pm. Because of this event our Pageturners Book Group moves to Thursday 15th October to discuss Go Set A Watchman by Harper Lee. And we are excited to be hosting World War One artefacts from the State Library of NSW. As part of the Touring Program a conservator from the State Library will present a practical workshop on preserving your family history collections, including letters, journals and photographs followed by a talk on the artefacts by State Library WWI Curator Elise Edmonds. It's all happening on Thursday 29th October.
From the blog...
In Conversation with Graeme Base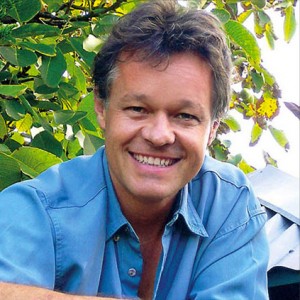 Graeme Base is one of the world's leading creators of picture books. His alphabet book Animalia, received international acclaim when it was first published in 1986, and has achieved classic … Read more…