home
Welcome to Central West Libraries Online
Here you will find details of our locations and opening hours; our collections, services, facilities and special programs.
Use our links to go to selected Internet sites. You can even get help with your research by using the Ask the Library online reference service. Get help with your homework from trained, professional tutors with our new online service.
Opening Hours
Check opening times
Login to My Library Account

Congratulations to the following winners of the 2014 Banjo Paterson Writing Awards:
Short Story
1st  – Thomas McPherson,  Werribee  VIC, for Cricket Woes
Open Poetry
1st – Margaret Bradstock, Coogee NSW, for Leichhardt as Headland
Bush Poetry
1st – Elizabeth Egan, Crookwell NSW, for  Black Brutus – the Angry Angus
ABC Central West Children's Writing Awards
1st – Mitchell Kostitch, Orange  NSW, (11 years) for the poem A Refugee Lost in the Sea
From the blog...
Opportunity: ABC Open Wants To Come to Forbes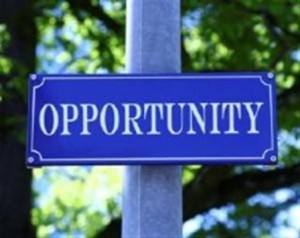 ABC Open is an opportunity for people in your community to tell their personal stories and show what it's like to live in regional Australia on the ABC. ABC Open producer Luke Wong wants to bring ABC Open to … Read more…