eBooks & eMagazines
Your CWL membership is a gateway to digital resources.
Access new, bestselling ebooks and emagazines from these sources.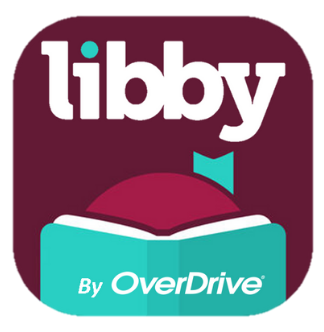 Libby offers a wide selection of Australian and international e-magazines, ebooks, and eaudio options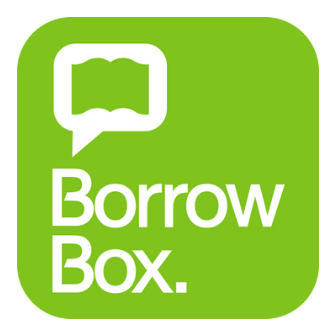 BorrowBox offer ebooks and eaudio to suit every type of reader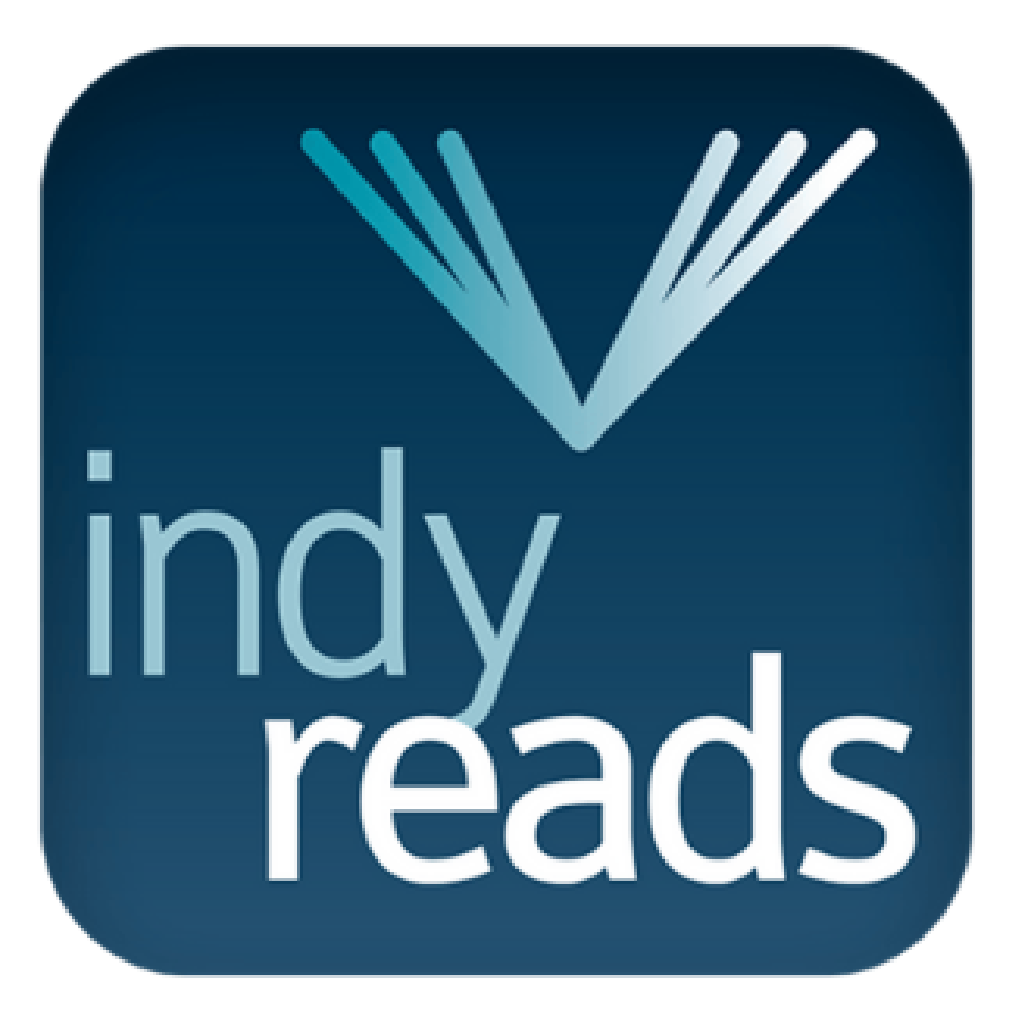 Let Indyreads take you on a journey through Australian literature – from the classics to new Aussie gems, in ebook or eaudio format
You can also use your library membership to sign up downloads of these bimonthly emagazines, full of fantastic book recommendations, reviews, articles, activities and more!
Great for kids, parents, teachers and librarians.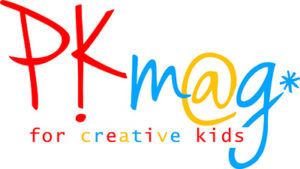 PK Mag is our latest digital magazine for Primary Kids from Years 3 to 6. Like its big sister SpineOut, which is hugely popular with high school students, PK encourages students to submit their creative works and then experience the thrill of being published. With interviews of popular children's authors, sporting heroes, and of course plenty of competitions. PK is a fun, funky, yet serious magazine out every two months.
---
Spi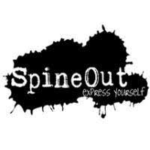 neOut is an exciting online mag delivering interactive options for a Young Adult audience. SpineOut is a valued resource in hundreds of schools across Australia and New Zealand and is a place for students to experience the thrill of being published.
With reviews of new YA titles in every edition, it is also the perfect place to find the next enthralling book to read. Readers can participate in all the competitions and quizzes, while also uploading submissions in a variety of formats, like pdf, video, mp3, jpg and more. A selection of submissions is published in each issue.
To read any of these ebooks, you need a device that can read the ePUB format. This can be a PC, Mac, iPad, tablet, smartphone or eReader which has an ePUB program loaded.
This format is not compatible with the Amazon Kindle as it is designed to be used with ebooks available from their store. There is a choice of free programs to be found on the web which will convert the ePUB format to read on a Kindle. You may like to investigate these and find one to download that is suitable to your needs.