Reading
Love reading?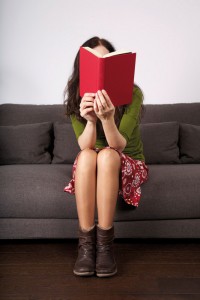 At Central West Libraries we love books and reading and know you do too.
The Good Reading Hub for Book Lovers is an Australian resource with information on "Everything About Books" including thousands of easy to read independent book reviews and lots of interesting Australian and international articles, author profiles, stories on writers' houses, bookshops, short stories, book trivia and more.
As a Library member you can also reading the digital edition of Good Reading Magazine online.
---
Book Clubs
We host Pageturners Book Discussion Group that celebrates the joys of reading. Visit our Events Page for more information about online author talks and make sure to follow our blog and 'Like' us on Facebook.
Pageturners @ Orange City Library
Love Reading? Each month we discover different authors, topical themes and thought- provoking reads. The group usually meets on the second Wednesday of the month at two sessions 12.30pm to 1.30pm; and 5.30pm to 7 pm. Current meetings are limited to 12 participants and COVID health regulations apply.  Please RSVP online at eventbrite.com or call 6393 8132. We also welcome reading suggestions. The next meeting will be:
Wednesday 13 April 2022 – Daytime read After Story by Larissa Bernhardt and the Evening group discuss Bila Yarrudhanggalangdhuray, River of Dreams by Anita Heiss.
***Please note we have made a change to order of books for meetings:
Wednesday 11 May – Daytime group discuss Violeta by Isabel Allende and the Evening group talk about 2021 Booker Prize winner The Promise by Damon Galgut.
Wednesday 8 June – Both the Daytime and Evening groups discuss the One Library One Book community read Cooper Not Out by Justin Smith.
Wednesday 13 July – Both Daytime and Evening groups read the Miles Franklin Literary Award Longlist and try to guess the winner.
Wednesday 10 August – Daytime group read The Promise by Damon Galgut and the Evening Group discuss Violeta by Isabel Allende.
September, October, November and December reads to be announced.
If you are unable to come along to the meetings, you can  join in the discussion online by adding your comments to the Pageturners Blog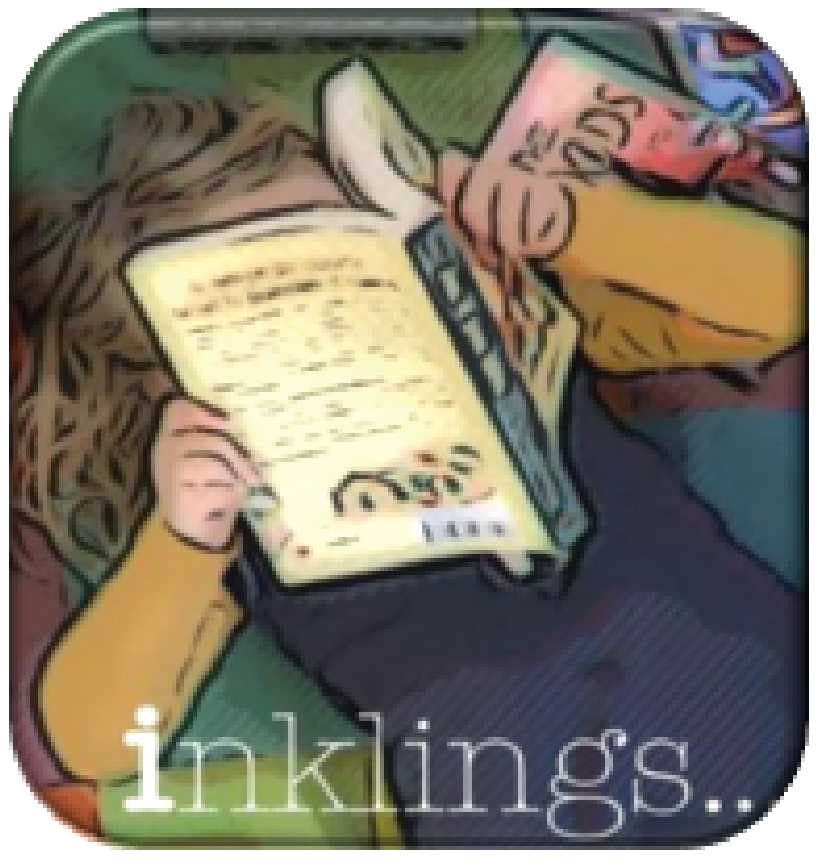 inklings – a book club for kids @Orange City Library
We also have book clubs at Orange Library that cater to our younger readers, who meet up every month.
Inklings – for 7-12 year-olds
Discover the Book Club Collection
Do you belong to a book club?  Are you looking for your next read?  CWL has sets of multiple copies of the same book ready for your group to borrow. Please ask us for assistance with searching for book club collections.
---
Online Author Talk Series
The Fiona McIntosh talk concludes the free online author talk series presented by the NSW Pubic Libraries Association. If you missed a talk, click on the links below to enjoy.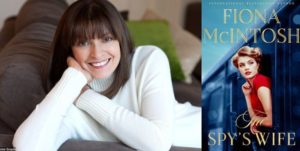 Enjoy the chat with author Fiona McIntosh here. Fiona talks about her latest historical adventure The Spy's Wife.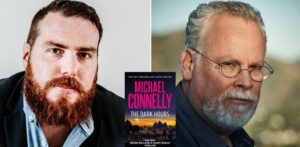 Catch up with crime thriller writer Michael Connelly here talking about his latest book The Dark Hours.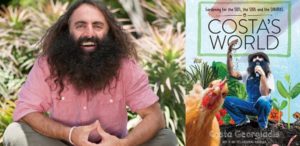 Enjoy Costa Georgiadis presenting Costa's World here. Gardening for the soul, the soil and the suburbs – from the beloved host of ABC TV's Gardening Australia.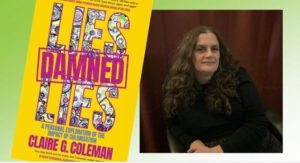 Catch up with Claire G. Coleman discussing Lies, Damned Lies. Watch the chat here.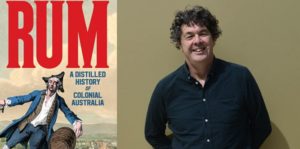 Enjoy Matt Murphy talking about Rum, A Distilled History of Colonial Australia? You can watch the chat here and more in depth Rum stories here.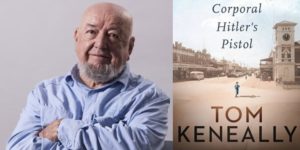 Did you miss hearing about Tom Keneally's latest novel Corporal Hitler's Pistol?  How did Corporal Hitler's Luger from the First World War end up being the weapon that killed an IRA turncoat in Kempsey, NSW, in 1933? You can watch the chat here.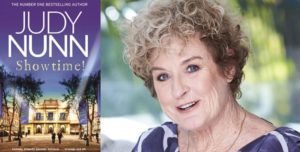 If you missed Judy Nunn presenting Showtime! – her latest book about comedy, tragedy and betrayal, then catch the online chat here. This bestselling novel takes us on a scintillating journey through the golden age of Australian showbusiness.