Book Week
Celebrate CBCA Book Week at Central West Libraries!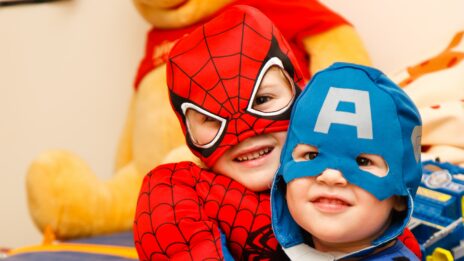 If you're 3-5 years old, book a place at one of our Book Week Storytime sessions on Tuesday 23rd, Wednesday 24th or Thursday 25th of August, and come dressed as your favourite book character!
If you're a primary school-aged kid, enter our Book Week Drawing (years k-2) or Writing (years 3-6) competition. View the details on the posters below, and drop your entries in to any CWL branch.