School Holidays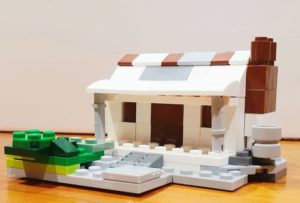 School Holiday Lego Competition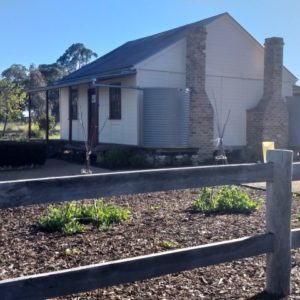 Children can enter the  LEGO Club Holiday Challenge to construct some of the Central West's most iconic buildings. The buildings may be historic or modern. They can all be created in Lego. Take photos of the original building and your Lego version (check out Lego Legend Emma's Emmaville Cottage).  Submit them together with your age and contact details via email to library@cwl.nsw.gov.au  and go into the prize draw. Have fun.
Children have until Wednesday 29 July to submit their entries to the competition and winners will be drawn on Saturday 1 August.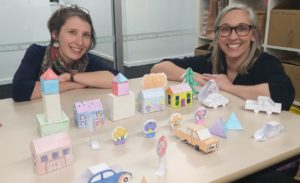 Free School Holiday Activity Packs
Get creating these school holidays with free take home Activity Packs from Orange City Library, Orange Regional Gallery and Orange Regional Museum. The Library pack features a Cardboard City Project where children can have fun constructing and decorating buildings, cars, trees and more from provided material.  Children are also invited to build some of the Central West's most iconic buildings for the Lego Club Holiday Challenge.  Activity Packs will be ready to collect from Monday 6 July. Book your Activity Pack via eventbrite.
**Please note we have had an overwhelming response to our School Holiday Activity Packs. If you missed out on a pack, please download your own printables here.