Inklings – Kids Bookclub

Inklings is our kids' bookclub for bookworms aged 7-12, held on the third Fr
iday of every month.
At each club meet-up, we discuss the book, make a themed badge, get stuck into some fun activities, and have afternoon tea together.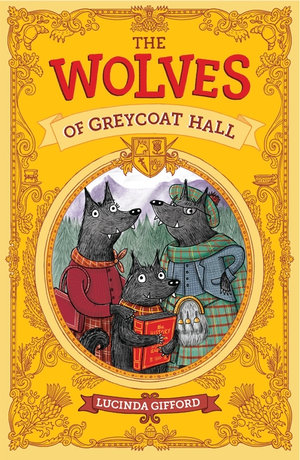 During May, we are reading The Wolves of Greycoat Hall by Lucinda Gifford.
Borrow a copy from your local CWL branch, and book online to join us on May 21st at 4pm