Inklings – Kids' Bookclub

Inklings is our kids' bookclub for bookworms aged 7-12, held on the third Friday of every month.
At each club meet-up, we discuss the book, make a themed badge, get stuck into some fun activities, and have afternoon tea together.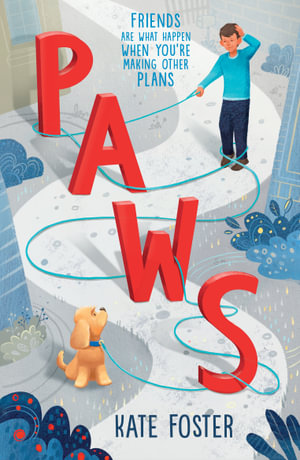 This month, we're reading Paws by Kate Foster. Borrow a copy from the library, or bring another book from your school library, or something you have at home. Then come to book club and give us your review.
book online to join us on August 20th at 4pm