Summer Reading Club

During December and January,
….weave stories through your school holidays,
…dream up new adventures
Can't get to the beach this Summer?  No problem.  You can travel to new worlds between the pages of a book.
In 2019, our theme is…..
Stories are Everywhere, Waiting to be Discovered
Visit your local CWL branch to register in person for the 40 day reading challenge and find other great activities we have waiting to be discovered in the Library.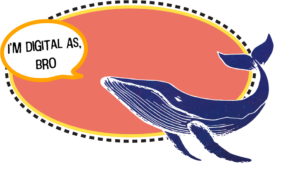 Register here for our Summer-long online event to receive access to extra activities,  and digital-only perks.