Children's Book Week Winners are…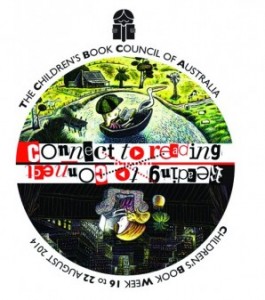 on display. Every year millions of kids in Australia hang out for the Children's Book Council of Australia (CBCA) Book Awards. So do their parents, teachers and librarians – not to mention authors, illustrators and publishers. The theme for Children's Book Week in 2014 is "Connect to Reading" so come into Orange City Library to see the nominated and winning books and they can be reserved to take home at the end of Children's Book Week.
The theme aims to remind everyone to enjoy the experience of exploring story, travelling to other worlds and creating a bond with others.  The Week promotes the best of Australian literature for children and young people.