New Opening Hours 9am Weekdays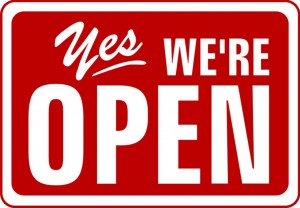 Due to public demand, Orange City Library will be opening at 9am Monday to Friday from Monday 2nd February. The new hours are….
Monday to Friday 9am – 7 pm
Saturday 9.30am – 4pm
Sunday 1pm – 5pm
Closed on public holidays
See you nice and early Monday!