Boardgame Day – School Holidays – Orange Library
We always have boardgame days.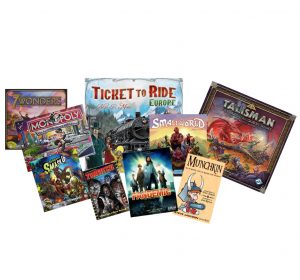 Experts will be on hand to help gaming novices. Try your hand at creating ancient civilisation in Seven Wonders, or become a railroad baron with Ticket to Ride.
The boardgaming renaissance is with us still. Embrace it.
When: Tuesday, 3rd October,
0900-1900
Age: 6+  Children under 8 must be accompanied by an adult.  Unlimited places