Archaeological Dig at Templer's Mill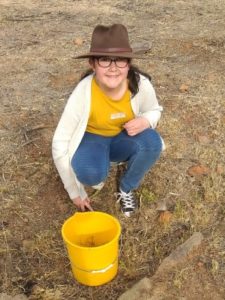 Play your part in history and unearth the footings of Templer's Mill. An archaeological dig will be held to expose the footings of the historic Templer's Mill site at Banjo Paterson Park, Ophir Road, Orange.
Attend the Community Day on Saturday 2 November from 9am to 5pm. There will also be community digs from Tuesday 5 November to Friday 8 November at 2.45pm to 4pm. School groups are also invited to take part during the week. Please book your place online via eventbrite.com or call 6393 8120 by Friday afternoon 5pm.