Author Talk with Nicole Alexander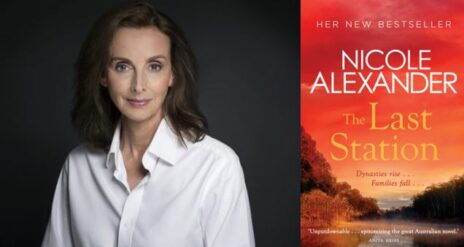 Meet successful rural-based author Nicole Alexander at Orange City Library on Tuesday 22 March at 5.30pm – 7pm when she discusses her latest historic family drama The Last Station about the riverboat trade on the Darling River. She is the author of ten novels: The Bark Cutters, A Changing Land, Sunset Ridge, The Great Plains, Wild Lands, River Run, An Uncommon Woman, Stone Country and The Cedar Tree.
Discover more about Nicole Alexander, her books, her writing and her inspiration when she shares her latest novel The Last Station at Orange City Library. Please register your place online or call the Library on 6393 8132. The event will be supported by Collins Booksellers, Orange. See you there!