Storytime at Home
with Fiona the Storyteller
The Queen is helping to build a toy rocket, when suddenly she finds herself blasting into space! Soon she is zooming right across the solar system, visiting planets, moons, and even a black hole. Join the Queen and her little dog as they travel faster than the speed of light and further than we can imagine, all before tea-time.
The Queen's Lift-Off is written and illustrated by Steve Antony, and is used with kind permission from Hodder Children's Books.
Storytime Activity
Make your own glittering crown with our print-out pdf template. Watch the video to see how Fiona makes hers.
Decorate your crown with crayons or pencils, or glue some decorations on, such as feathers, pom-poms, shiny paper scraps, bottle-tops, or anything else you can think of!
Click on the Crown below to access the printable PDF file.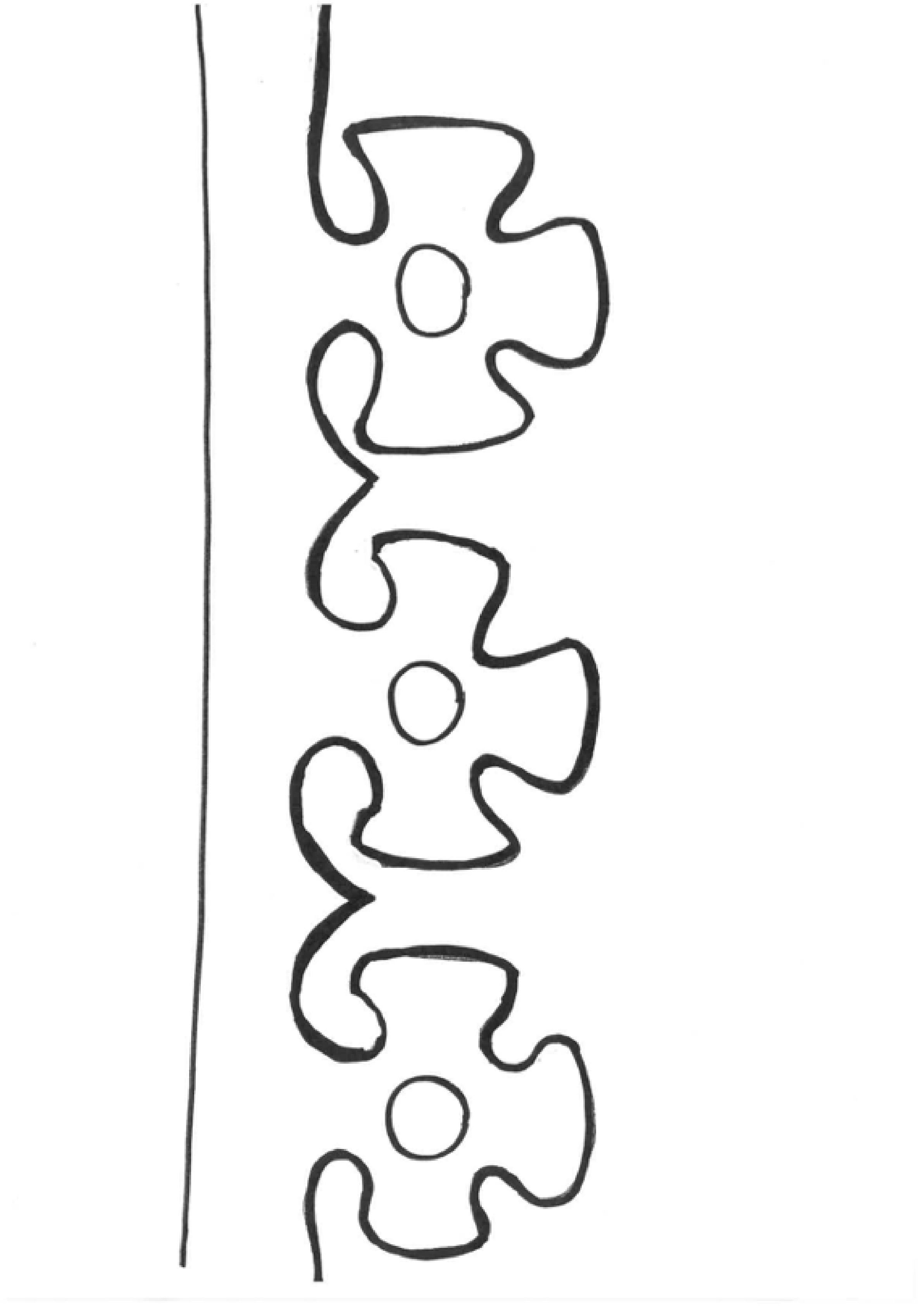 .