Find these things, add them to an email and send it to us.
Some of the things are images. You will have to save them and attach them to your email.
Send the email to [email protected]
Include your:
➥  Avatar image (less than 1Mb in size)
➥  Library member number
➥  First name or nickname
You will be placed on the Scavenger hunt leaderboard
You will find all the resources for these questions on the Central West Libraries website under info@home.
eResources
❀  In the book "Dinosaur Slayers by the Shore", in the eBook Public Library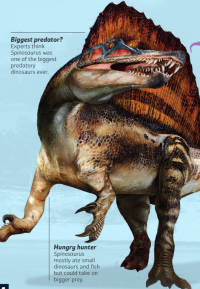 Collection, what is the Killer Fact about Spinosaurus?
❀  In the Who next guide, find your favourite author and list an author who writes like them.
❀   In Britannica Online, find an image of the periodic table and send that.
❀  Open an historical newspaper – like the Orange Leader.
Go to the first issue in Trove and snip an article, advertisement or even the title and post it
❀  From Masterfile complete, find an article on the Loch Ness Monster. Send us the Title, Author and Source. You can use the Cite tool on the right to capture all this information (the citation), copy it and paste it into the email.
❀  From the Local Statistics page (under info@home) open the atlas version, select an interesting factoid from the map selector list, create a map, zoom into orange and copy a snip of the map.
❀  From Hobby and Craft Reference Centre, find an interesting diorama image and send it in.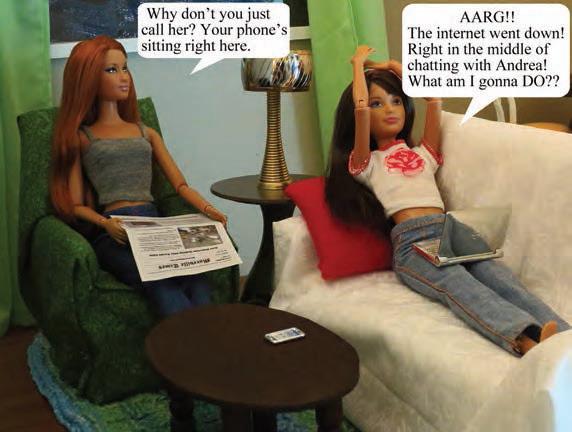 ❀  Open BorrowBox, in eBooks, find any Andy Griffith book. Include the title and cover image.
❀  From the Kanopy site, under  Movies, select Kanopy Kids.  You will have to register first and you can do this with your library membership.
Let us know your favourite video on this site, include the video image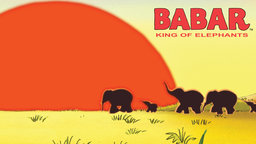 ❀  From History Reference Centre, find an article on Vikings. Send us the citation.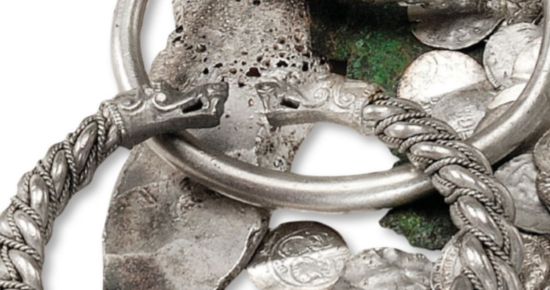 Tip: to take snips of web pages or online content, you can use a screen snipping tool like Snagit, Snipping Tool or Duck Capture.