Storytime at Home 
with Fiona the Storyteller
Here are five little stories of two little men, one called Billy and the other called Ben. From the best-selling, award-winning Pamela Allen comes the perfect read-aloud picture book about two little men who just won't share . . .
Storytime Cooking
If the two little men had made these, they would have been able to have one each, and share with the rooster and the hen.
Why don't you ask a grown-up to help you make some sticky pink finger buns for afternoon tea?
Click on the image below to view the recipe.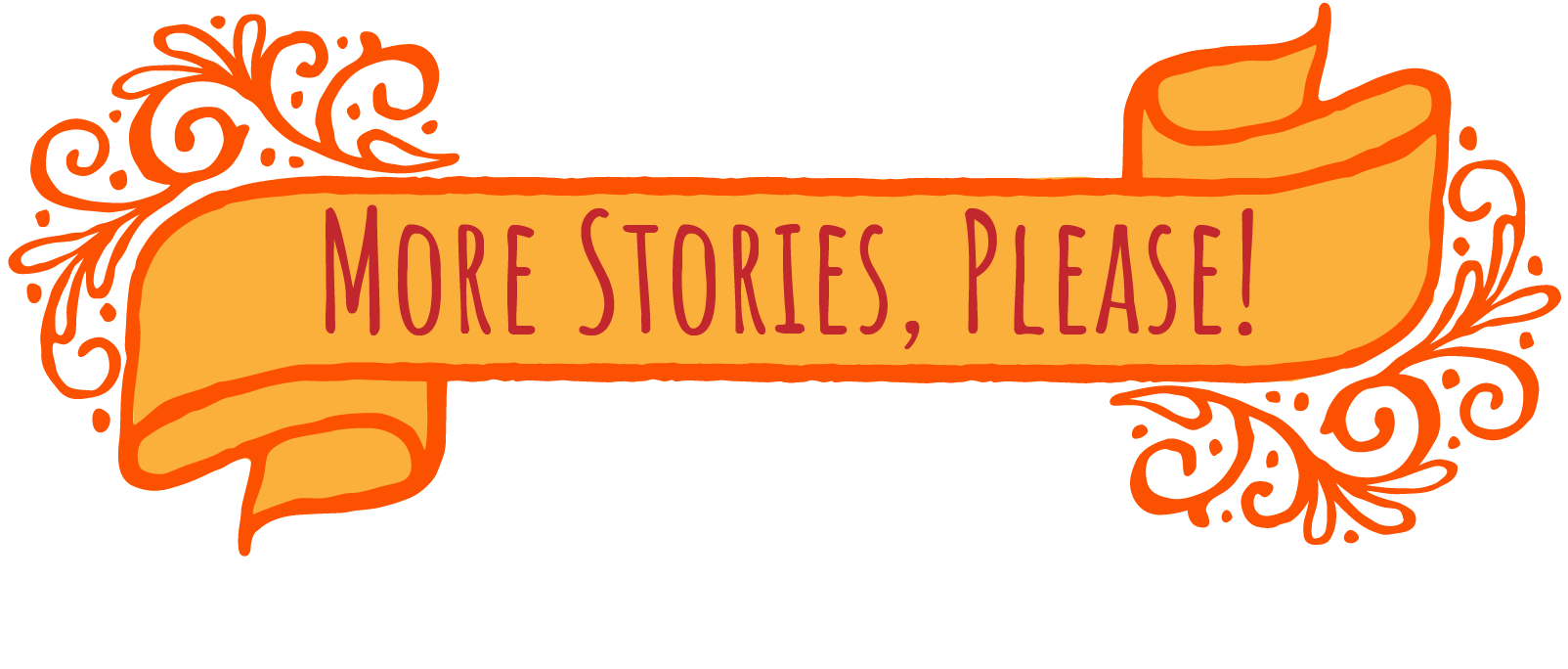 Image and recipe retrieved from www.taste.com.au