Code Club
Code Club for kids at Orange Library
An after-school program for kids to create games, animations, 3D images, robotics and more.
There are three weekly classes available; Beginners, Intermediate and Advanced.
CODE CLUB BYTES – Beginners
Tuesdays @ 4:00 pm
Every Tuesday from 4-5pm during term 4, the Code Club Bytes team will be making new and exciting coding projects in Scratch.
The Bytes class is a 10 week program for those who want to learn how to program using Scratch, including brand new coders.
Parents must be aware that participants will be accessing the Internet.
Age: Suitable for children aged 7-12 yrs.
CODE CLUB MEGABYTES – Intermediate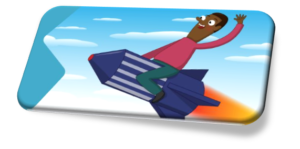 Tuesdays @ 5:00 pm
Code Club Megabytes is a weekly meet-up in which  kids can create games, animations and more, using Python, Blender and other resources from Code Club Australia.
Every Tuesday from 5-6pm during term 4, the Code Club team will be creating and coding.
The intermediate class is aimed at coders who have prior coding experience in Scratch.
Age: Suitable for children aged 9-16 yrs
Book a Spot @ Code Club Megabytes
CODE CLUB TERRORBYTES – Advanced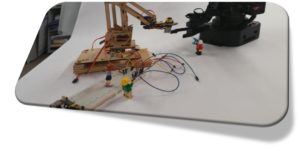 Fridays @ 5:00 pm
These sessions are aimed at kids with a hunger to explore technology.
Every Friday from 5-6pm the Code Club team will be embarking on new and exciting technology projects.
We will look at arduino boards and electronics, we will try to program some robots and we will look at a whole bunch of software to manipulate video, images, sounds and text.
Age: Suitable for children aged 10-16 yrs