Lego Club - Build Things With Us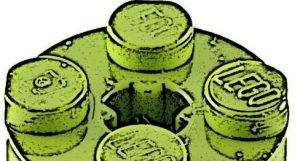 Build things with us using Orange City Library lego sets on the last Monday of the month at 4pm:
* 30th October
* 27th November
For ages 6 + but those under 8 must be accompanied by an adult. Everyone uses their imaginations and has fun. For bookings go to eventbrite.com or call the Library on 6393 8132.