Here are some more book reviews from our Amazing Paper Chain readers: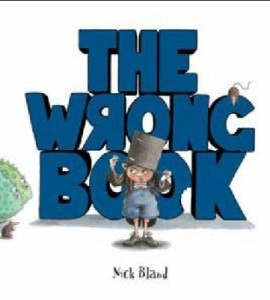 Ruby Age 5
I Like The Wrong Book by Nick Bland because it is funny.  The elephant is in the wrong book and at the end they all go away.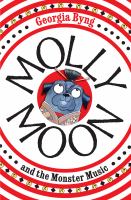 Portia Age 11
Molly Moon and the Magic Monster Music by Georgia Byng.  I like it because it as magic story told by lots of people from different points of view.  Molly Moon has a coin that makes her good at music and also makes her "mean and selfish".  She travels back in time.  This is book number 6 and I plan to go back and read the first one.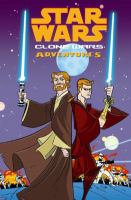 Luke 5
I love Star Wars.  Star Wars: The Clone Wars – Anakin in Action.  Anakin and his friends are in the gunship fighting the bad guys.  Anakin and his friend Ahsoka are the good guys and they take off in the gunship at the end for another adventure.