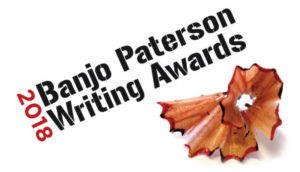 Thank you to all those who entered the awards. We are pleased to announce the following winners of the 2018 Banjo Paterson Writing Awards:
Short Story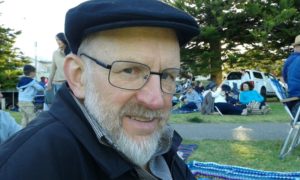 1st – Stephen D'Arcy, Bellerave VIC, for Arthur Peters the Bard of Creswick, $2,000.
The judge said "the winning story presented the narrative as a series of letters from a very self-assured, but amateur 'poet' and his fiancé to a very diplomatic AB Paterson. Arthur Peters is seeking Banjo's assistance and encouragement, while Banjo and his fiancée are less enthusiastic about Mr Peter's poetic talents."
"It is the subtle and wry humour of the story where its charm lays."
"This is a thoroughly engaging and extremely well-written story on many levels and definitely a worthy winner of the Banjo Paterson Short Story writing award."
Open Poetry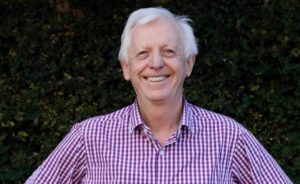 1st Roger Vickery, of Freshwater, NSW for Jukurrpa on bark $2,000 and Varuna, the Writer's House, Manuscript Consultation valued at $295.
The judge commented:
"Jukurrpa on bark is a powerful elegy for an indigenous artist. Intimate in tone, the poem's meaning is enhanced through the poet's keen sense of sound and rhythm. Like the dancing referred to in the opening stanza, the imagery and sense of spirituality throughout the poem are continually 'circling and looping/coming home to go again' – that sense of movement giving the reader a glimpse into the world of Jukurrpa. Succinct and compelling, the poem creates a strong sense of place, of loss, and of a spirituality that is open weaved, strong…always moving."
ABC Central West Radio Children's Awards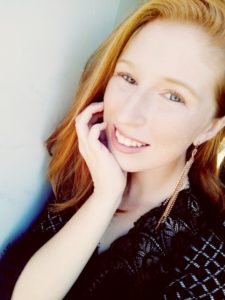 1st  Miss Kodi Sawtell, 16, of Coochin QLD, for her short story Ink, $200
2nd Isabelle Back, 11, of Clergate, near Orange, NSW for her poem Christmas in Australia, $100
3rd Brooke Chapman, 10, of Fine Flower, NSW for her poem Bush Dance, $100.