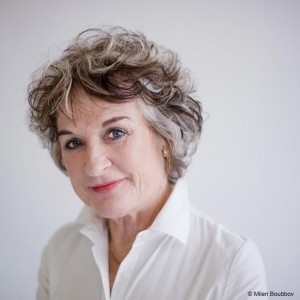 Judy Nunn's career has been long, illustrious and multifaceted. She is probably best known for her long running role as Ailsa on Home and Away. After combining her internationally successful acting career with scriptwriting for television and radio, Judy decided in the 90s to turn her hand to prose. Her first three novels, The Glitter Game, Centre Stage and Araluen, set respectively in the worlds of television, theatre and film, became instant bestsellers, and the rest is history, quite literally in fact. She has since developed a love writing Australian historically-based fiction and her fame as a novelist has spread rapidly throughout Europe where she is published in English, German, French, Dutch, Czech and Spanish.
Judy will be launching her latest book Elianne – in the tough world of Queensland sugar mills, it's not only cane that is crushed. Supported by Get Reading! the Australia wide initiative to encourage more people to pick a book, and Collins Booksellers, Orange.
Meet Judy Nunn at Orange City Library, 147 Byng Street, Orange on Thursday 14th November at 12.30pm. Tickets are $15 per person and include a light lunch. Pre-purchase tickets by Tuesday 12th November. Ph: 6393 8132.
**Please note tickets to the lunch have sold out but if you would like to have a book signed by Judy, she will be available to do so after the lunch from 1.30pm.