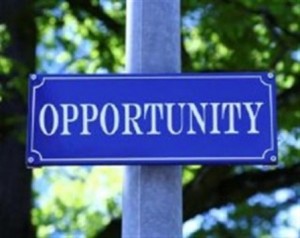 ABC Open is an opportunity for people in your community to tell their personal stories and show what it's like to live in regional Australia on the ABC.
ABC Open producer Luke Wong wants to bring ABC Open to Forbes to teach people how to create stories. Participation is free. Check out http://open.abc.net.au/projects
If you would like to learn stroytelling and media skills or know a community group interested in taking part, please contact Lule Wong at ABC Open on 6393 2542.