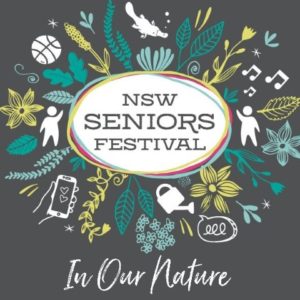 Do you know how to protect yourself from scams? Stay physically safe? Recognise elder abuse? Be financially secure? Obtain a Power of Attorney? Improve communication or pursue mediation?
We will have a panel of experts to help you understand all these issues with practical information and handy hints to live a full, happy and secure life hosted by the Central West Region Collaborative for the Prevention of Abuse of Older People.
The experts include solicitor Jill Marshall from Legal Aid NSW, Aged Crime Prevention Officer Melissa Smith, Adjunct Professor Sue Field, Financial Information Services Officer Christine Wright and Family Dispute Resolution Practitioner Relationships Australia Jane Atkinson.
There will be two sessions held at Orange City Library on Wednesday 21 April at:
10.45am for morning tea, 11am – 12noon presentation
And
5.15pm for afternoon tea, 5.30pm – 6.30pm presentation.
Please book your place online via Eventbrite or call Orange City Library on 6393 8132. Please note, there is no need to print your ticket, we will check you in on arrival.