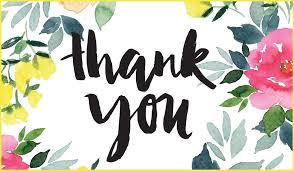 Thank you everyone for your patience and understanding during what was a busy time for the Library and Family History Group hosting the NSW & ACT Family History Societies Annual Conference 2017.
The conference delegates, guest speakers and workshop facilitators all had a great time and enjoyed their stay in Orange.
Thanks again  everyone for helping to make the conference a success.