Lots of school holiday activities coming up at Orange City Library: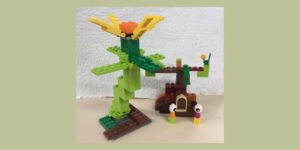 Lego Club
Tues 2nd Oct 10am
Mon 8th Oct 10am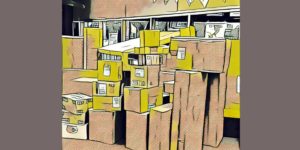 Cardboard Challenge IV
Thursday 4th Oct 10am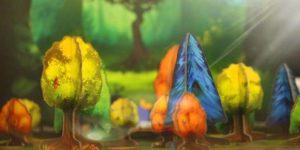 Boardgames Day
Friday 5th Oct – all day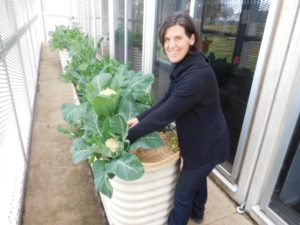 Eating the Garden
Wed 10th Oct 10am – 11.30am
If you were involved in planting the garden at the library in April, or even if you weren't, you may be interested in harvesting it and eating it.
We will be:
Harvesting
Making food with the harvest
Planting a Summer crop
You will be able to take your own prepared seed bed home with you
See you in the Library during the school holidays – we have books Dvds, CDs, Audiobooks, Ebooks, magazines and free WiFi.
Tech Toys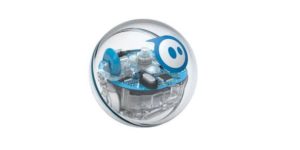 Fri 12 October 10am – 12pm
For 10 – 15 years
We"ll be pulling out the spheros, the little bits, the WII-U, the ipads and Minecraft. Play with stuff. Make stuff.
Book your place online through eventbrite for all our school holiday activities.