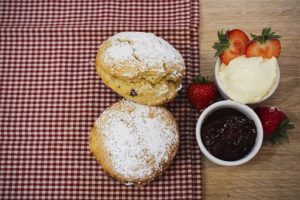 Seniors Festival: Story, Scones and Science
Monday 9th April 2pm – 4pm
Relax with a scone and a cup of tea and enjoy book readings and poetry – old and new, followed by simple science discovery activities and playing with some technology toys. This is a free event but please book your place through eventbrite or call the library on 6393 8132.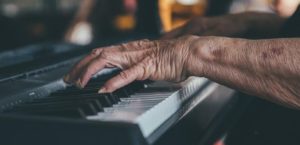 Piano Forte: Planning for the Future for Older People and their Families
Thursday 12th April 10.30am – 12 noon.
Join the Seniors Rights Service, Legal Aid NSW, and a panel of services for seniors for a film screening of the play Piano Forte, and some light refreshments.  The play explores issues older people and their families experience when planning for the future. Listen to a discussion after the film screening and ask the expert panel questions.
The filming of Piano Forte was funded by Legal Aid Queensland's Community Legal Education Collaboration Fund.
Bookings for both events via Eventbrite.com.au or call the Library on 6393 8132.