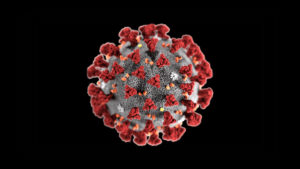 Dear Friends
To keep you in the loop following the Prime Minister's directive all branches of Central West Libraries will close until further notice at the close of business this afternoon (Wednesday 25 March). At this stage staff will continue to work within the branch environment on collection maintenance and other projects and will be here to take your phone calls and answer your emails.
Our key messages are:
Please retain any items you  currently have on loan – don't worry no overdue charges will be incurred
All loans have been extended until the end of May 2020 and we will extend this period if necessary
We are finalising  a range of initiatives that will complement our existing on-line presence  and we will be telling you about these in the days ahead.
I would like to take this opportunity to thank the fabulous CWL team who have been working tirelessly over the past couple of weeks to ensure that this difficult transition goes smoothly. I am so proud of each and every one of them.
To you our dear members, stay safe and well. We might not see you come through our doors for a while but keep in touch and get involved in the discussions we'll be having on-line and encourage others to join in.
With warmest wishes
Jan
Jan Richards AM
Manager Central West Libraries