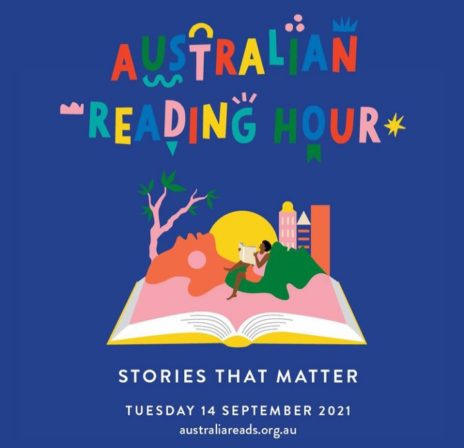 Australia Reads is on a mission to get more people reading more books, more often. Australia Reads believe reading is the key to a smarter, healthier, happier national. Research shows that reading books can be a great way to improve your cognitive abilities, relax your body and lower your heart relate, and enhance how happy you are with life.
Our purpose is to champion reading as a healthy daily habit to help improve outcomes for all Australians.
Commit to reading for one hour to mark the Australian Reading Hour on Tuesday 14 September. What will you read?
For more ideas and events go to: https://australiareads.org.au/
#AustraliaReads #StoriesThatMatter #read #books #AustralianReadingHour