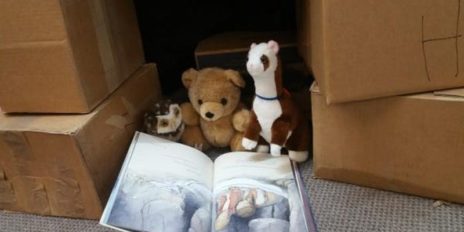 Lights Out Storytime, Wed 21 August 5.30pm – 7pm
Build a cubby house, read a book, leave your teddy for a sleep over. For Book Week this year we are building cubby houses, turning the lights off and reading by torchlight. Bring a torch, a blanket and an adult to the library, build a cubby house and have your adult read to you by torchlight. Nothing can be more exciting!
We are also opening our doors to teddys and dolls or special toys to sleepover for a Night at the Library.
Suitable for children aged 6-13 yrs. Please book online through eventbrite.
Dress Up Storytime, Tues 20 August, Wed 21, Thurs 22 at 11am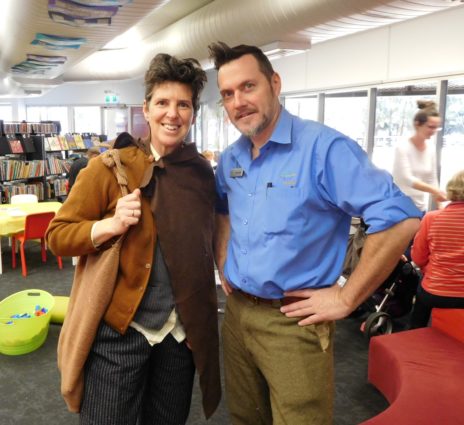 Book Week is the perfect time to dress up as your favourite book character! Come along to Storytime on Tuesday, Wednesday or Thursday dressed up and enjoy stories, craft and fun. Don't forget to book online through eventbrite.