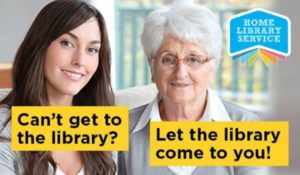 Can you help? We're searching for volunteers. Can you spare a half hour every four weeks to deliver and return books to Orange City Library?
It only takes a short time but means so much to members unable to attend the library.
If you are interested in helping out and have your own car and driver's licence, please talk to Library staff at Orange City Library. We look forward to hearing from interested members of the community and really appreciate your support. Thank you.