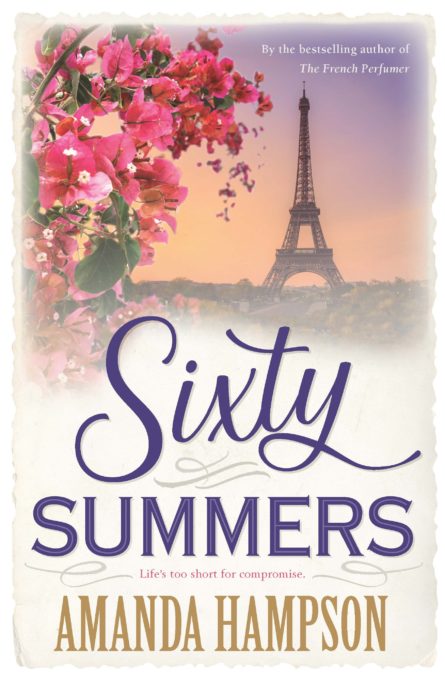 When Maggie, Fran and Rose left Australia for London in 1978, they all had strong aspirations for themselves and for each other. Now the three friends are about to turn sixty and each of them has a growing sense of dissatisfaction with their lives, as well as a feeling that time is running out to fulfil their own expectations.

They set off on a journey that will see them rediscover far-flung corners of the world, test their friendship, challenge their beliefs and redefine the third age of their lives.
Meet author Amanda Hampson when she talks about her latest book Sixty Summers at Orange City Library on Thursday 20 June at 5.30pm. Please book your place online via eventbrite.com or call the Library on 6393 8132 to help with seating and catering. It is much appreciated. Thank you.