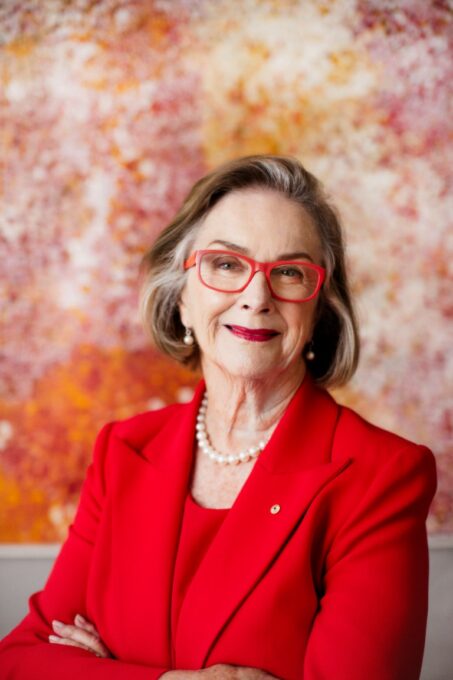 This International Women's Day meet Wendy McCarthy – educator, activist, agent of change and be our guest at Library Up Late. Her book Don't Be Too Polite Girls is a memoir of one of Australia's most influential women.
Wendy McCarthy, originally from Orange, has made her mark on this country in many extraordinary ways. For more than 50 years, she has been on the leading edge of feminism and corporate and public life in Australia and her trail-blazing advocacy and leadership have made her a widely respected and revered figure.
Wendy is a woman who shaped her times as much as she was shaped by them, and now at 80 years of age, she shares her remarkable life and achievements, and the lessons she learned – and taught us all.
Join us for Library Up Late on International Women's Day and hear from Wendy McCarthy as she launches her memoir Don't Be too Polite Girls at Orange City Library 7pm – 9pm.
Please purchase your ticket online $15pp, includes refreshments, via Eventbrite or visit us at Orange City Library. We look forward to welcoming you!