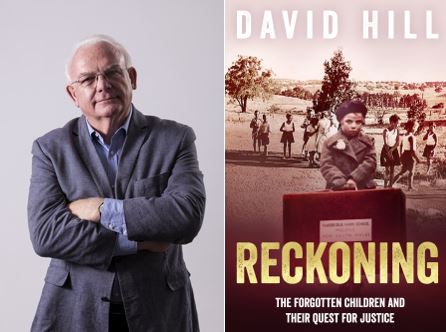 Great news! Author David Hill has recovered from COVID and will talk about his latest book Reckoning: The Forgotten Children and their quest for justice at Orange City Library on Wednesday 20 April at 5.30pm.
Reckoning is David Hill's follow up to The Forgotten Children – the heartbreaking, bestselling memoir and history which exposed the abuse against the children at Fairbridge Farm School, near Molong, and became the catalyst for a subsequent quest for justice in Australia and the UK. Collins Booksellers, Orange will be supporting the event.
Please book your place online or call Orange City Library on 6393 8132.