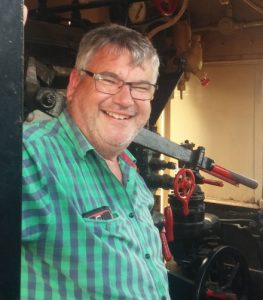 Join author Scott Whitaker for an informative and entertaining talk to celebrate the launch of his book Railway Hotels of Australia – Volume Two – New South Wales. In addition to detailing the history of the local Railway Hotels, Scott's talk will cover the coming of the railway, the social development of regional NSW, researching tips, genealogy, local and state history and publishing.
Author Scott Whitaker will be at:
 Forbes Library on Monday 5th September at 11am. 
Orange City Library on Tuesday 6th September at 5.30pm.
Cowra Library on Wednesday 7th September at 11am.
Book your place by calling your local library or go to eventbrite.com.au