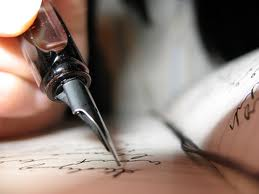 There is no time like the present to start writing your life story. Seniors are invited to the Write Your Life Workshop to be held from 2pm – 5pm on Wednesday 21 March at Orange City Library. Participants will gain the skills to produce a hardback copy of their own story by getting an understanding of photobook programs and developing storylines and layouts. Learn to organise your information, personal stories, photos and documents to create your own life story. The resulting books will showcase the lives of the participants and celebrate their achievements. Central West Libraries Local Studies Librarian Peter Douglass said experienced workshop presenter and writer Charlotte Calder will be on hand to give tips and advice on writing.
Write Your Life Workshop
Wednesday 21 March, 2pm – 5pm,
Orange City Library, Byng Street, Orange, Bookings essential by calling the Library on 6393 8132.