Readers & Writers Festival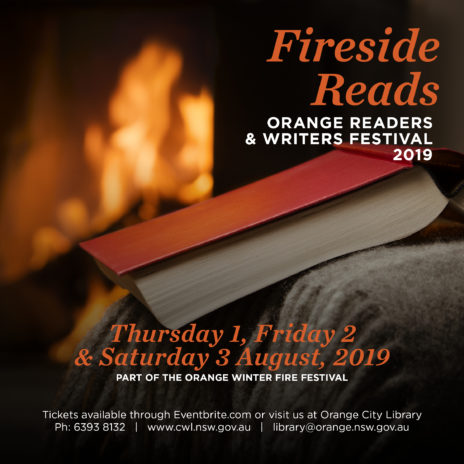 Snuggling up beside the fire with a good book is one of winter's pleasures. So we hope to inspire your reading with our guest authors at this year's Festival 1- 3 August.
Cosy up as part of the Orange Winter Fire Festival for a lively program with authors Debra Adelaide, Meg Keneally, Summer Land, Tim Ayliffe and Felicity McLean at this intimate readers and writers festival. View full program including workshops and main event here.