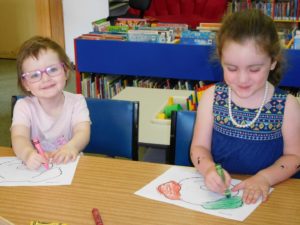 Enjoy the last 2017 Storytimes for pre-schoolers on Thursday 7 December at:
Blayney Library -11am
Cowra Library – 11am
Forbes Library – 10.30am
and Orange Library* at 11am.
*Orange Storytime will feature a Circus Storytime dress up theme and performance by the Orange High School Circus Troupe.
Storytimes will resume during the school term in the New Year. We wish all our pre-schoolers, parents and carers a Merry Christmas and a Happy New Year.