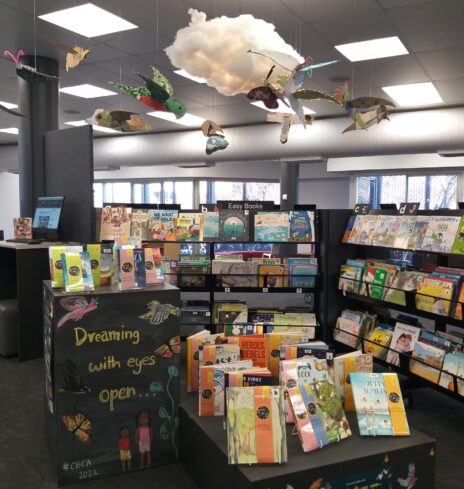 It's Children's Book Week and we are celebrating!!! The theme is "Dreaming with eyes open". We have Book Week displays in our Libraries and you can borrow the CBCA notable books at the end of Book Week (26 August) and discover the best books of the year.  We are also hosting a drawing competition for Kindergarten to Year 2 classes, and a Writing Competition for the Year 3 – 6 Classes. In a dream you have no limits. You can be anyone, have any ability, go anywhere. Dreams can be amazing adventures.
Pick up an entry form from your local Library or online and get creating. The competition closes Friday 23 September. So write a short story about a dream, or a draw a picture inspired by a dream. And Storytimers are invited to dress up as their favourite book character – Have fun!
Happy Children's Book Week 2022!!!!